Smartphone or No Smartphone?
Published on 27 Aug 2020,

12:47 pm IST

4 minutes read
Highlights
To what extent does a smartphone helps a UPSC aspirant in becoming a winner, if at all? After an IPS officer publicly gave his views, the issue has become a big talking point.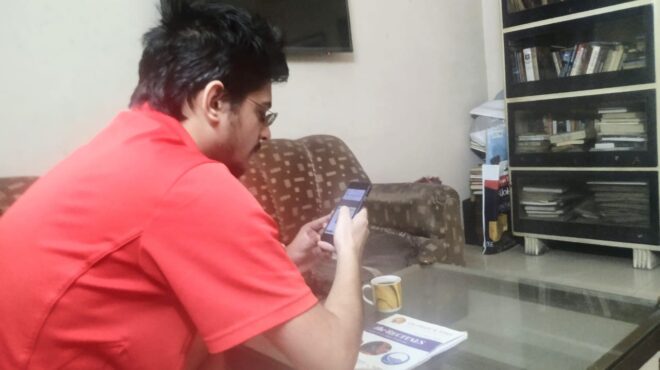 Is smartphone a cutting edge tool for the UPSC aspirants, an invaluable ally to help them in their preparations, or a major source of distraction for them? Senior IPS officer Mr Arun Bothra belongs to the second camp. No wonder his advice to the civil servants in the making, to ditch their smartphone and opt for an old Nokia feature phone like 5310 model, has stirred a hornet's nest.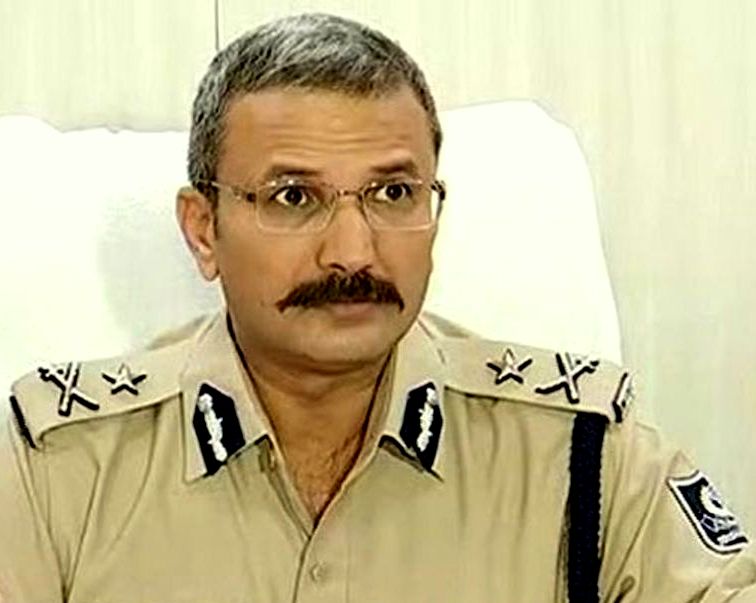 Indian Masterminds tried to figure out how students at large are taking Mr Bothra's suggestion. We spoke with quite a few aspirants (as also with a coaching centre owner), and as excpted, found them to be more or less equally divided on both sides of the fence.
Opposing Views
Among the aspirants who consider a smartphone a real liability, Gaurav Singh is quite vocal. He said,  " I myself gave up my smartphone and took Nokia 5310 so as not to get distracted. With smartphones I used to spend most of my time in social media and different platforms. Smartphone for me are very distracting and that is why I gave it up.''
On the other hand, we have an aspirant Varnica Agarwal who swears by the help one can get from a smartphone. According to him, "Smartphones for me are productive as I can set reminders, turn on the notifications of different YouTube channels so that I can study latest videos of UPSC and exams channel. Also, twitter is a good source of information. In my smartphone I can read books, e-paper, videos and for calming my mind I can listen to music too.''
In fact, the takers and rejecters of the IPS advice are more or less equally divided.
A Coaching Centre's View
We also discussed the matter with Mr Vishal, who runs an IAS coaching centre `Career Launcher' in Bareilly. He says, taking a middle-path, " It depends on students and how serious they are for their studies. For some students smartphones are the only resources to study well. But if you think Smartphones are distracting you then you should give them up''
there are many who feel that in today's time, smartphones have become a necessity. They said that we live in a digital age wherein the extent of a smartphone's usage can't be ignored.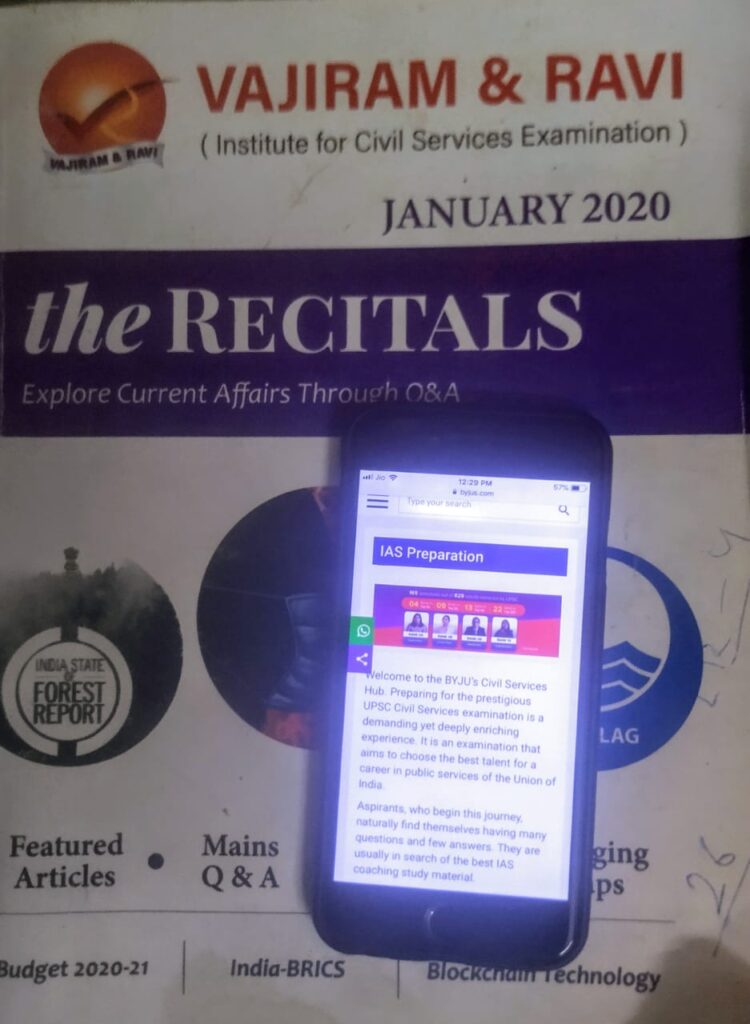 To gain further insight, we at Indian Masterminds approached a number of aspirants. One of the candidates who cleared his exam this year told us that without the help of his smartphone, he couldn't have cracked it. He said, "I had to balance both my studies as well a my job. I have long working hours and used to study from my phone in between breaks. It was a huge help. It is an immediate form of learning".
On the other hand, several twitter users endorsed Mr Bothra's mantra. Said one of them, "Epic advice. Half of the problem will get sorted automatically.'' But many others disagreed with this notion, stating that in today's age, "smartphones have become a necessity. We live in a digital age wherein their usage can't be ignored.''
Many aspirants point out that smart phones are like portable computers, through which one can access apps and websites that help in enhancing the learning process. While there could be some negative aspects to smartphones that do hamper with a student's concentration, they can't be done away be done away with altogether.
Furthermore, a lot of websites like Unacademy and Mrunal offer free lectures and coaching to all candidates. These are quite beneficial for those who can't afford books or prefer to study through the internet. Even social media portals, especially Twitter, if used in the right amount can bolster the learning process.
Using your Better Judgment
Cracking the UPSC exam isn't an easy feat. Civil service aspirants study day and night to fulfil their dreams. While hard work certainly bears fruit, it is also important to work hard in the right manner. Keeping that in mind, it is advantageous to heed to the success mantras of those who have already achieved their dream of working in civil services. Advice of the current IAS and IPS, along with their success stories, can inspire students to work hard in the right direction.
But what to do if one gets two different and contradictory suggestions? That's something which a student alone can answer- and it should be left to his or her better judgment.