Overruling Tradition for Gender Equality
Published on 11 Dec 2020,

1:41 pm IST

5 minutes read
Highlights
Her actions at the temple in Himachal Pradesh may have raised a controversy, but by her no-nonsense approach, IAS officer Ritika Jindal has shown that women's rights are non- negotiable. In fact, they are as sacrosanct as the age-old traditions.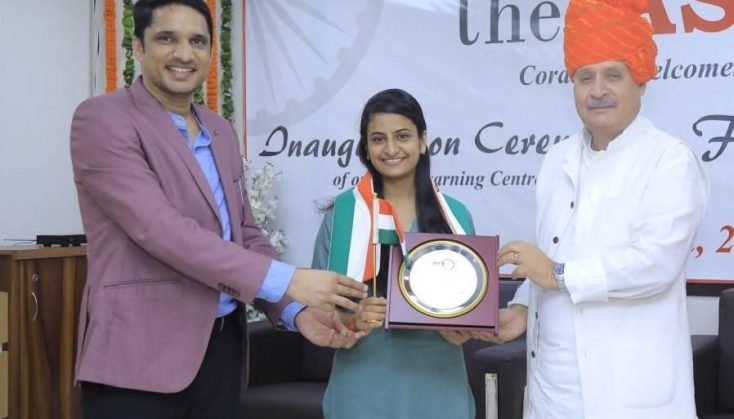 IAS officer, Ms. Ritika Jindal is the first female to be posted in Pangi
It is quite surprising to see the subtle gender biasness still prevailing in our country. When IAS officer Ms. Ritika Jindal came to know that women were forbidden to enter and sit in the `havan' ceremony conducted by the Shoolini Temple in Solan, Himachal Pradesh on the occasion of Navratra, she decided to not stay mute about it. Aware that the move would raise quite a few eyebrows, she took a collective stand on behalf of the women and sat in the havan that very day.
In an exclusive conversation with Indian Masterminds, she opened up about her decision and much more.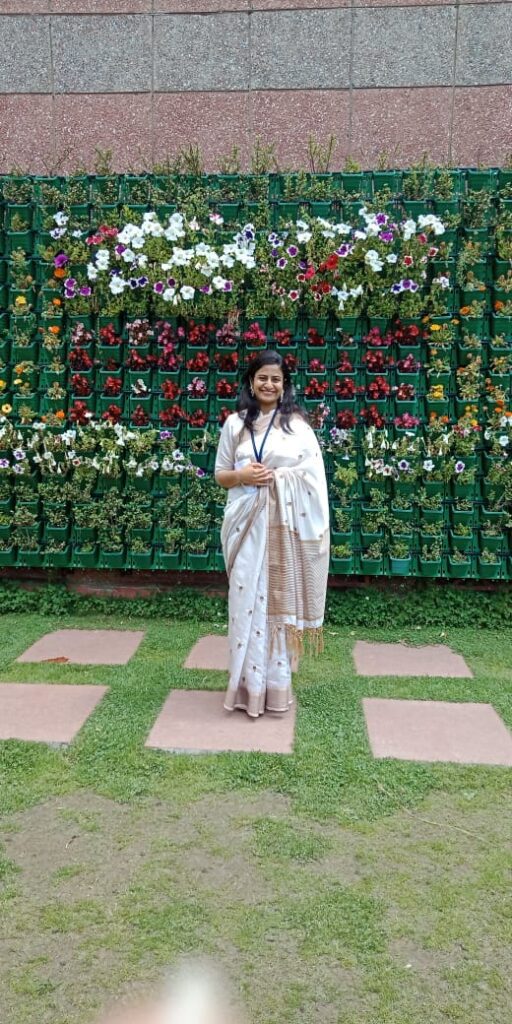 BREAKING A CENTURY OLD TRADITION
The incident took place on October 24th , 2020 on the night of Durga Ashtami, when Ms. Jindal took a trip to the temple to oversee the arrangements made by the management. While there were no restrictions on women entering inside the temple, according to an age-old tradition, they were barred from sitting in the `havan' that is held at the place. The episode happened on the eighth day of Navratra, a day when, ironically, girls are worshipped as a form of Goddess Durga across numerous households, all over the country.
The temple is dedicated to the Goddess of victory, Mother Shoolini. As the havan was being performed in the premises, Ms. Jindal made a request to be allowed to take part in it, which was strictly dismissed by the priest of the temple. This stirred her, as she couldn't understand the reason behind not allowing a female to sit in a 'havan', performed for a female god, in the days when females all over the country as worshipped like goddesses! "It is a Devi's temple and not allowing women to sit in the `havan' doesn't make any sense," she exclaimed.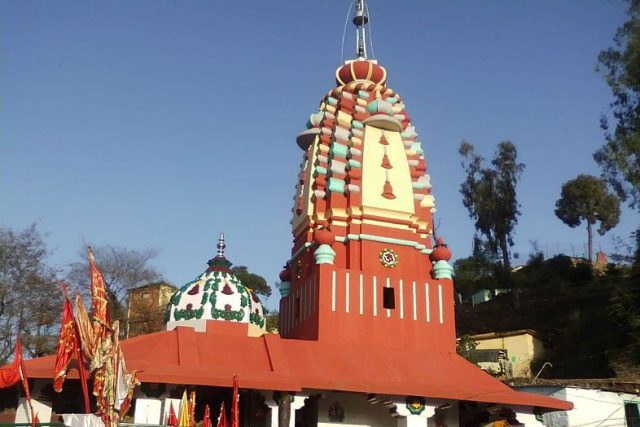 On facing resistance, she exclaimed that such a small mindset needs to be changed. "There wasn't much of a clash, as such. I sat in the 'havan' and asked them to not continue with this practice further and they should open the `havan' for everyone who wants to sit and pray." Ms. Jindal told Indian Masterminds.
SERVICE IS FREE FROM BIAS
We asked her if the condition has changed now and if women are now allowed into the 'havan' . To this, Ms Jindal replied that since the 'havan' was performed only on Navratra days, they would come to know if her efforts had succeeded or not only during those days next year.
"I made my point clear to them and I think people around have also become more aware of these kind of things. I will be posted somewhere else in another four to five months, but these people are going to be here and I am sure they will take a stand if any issue comes their way" says Ms. Jindal.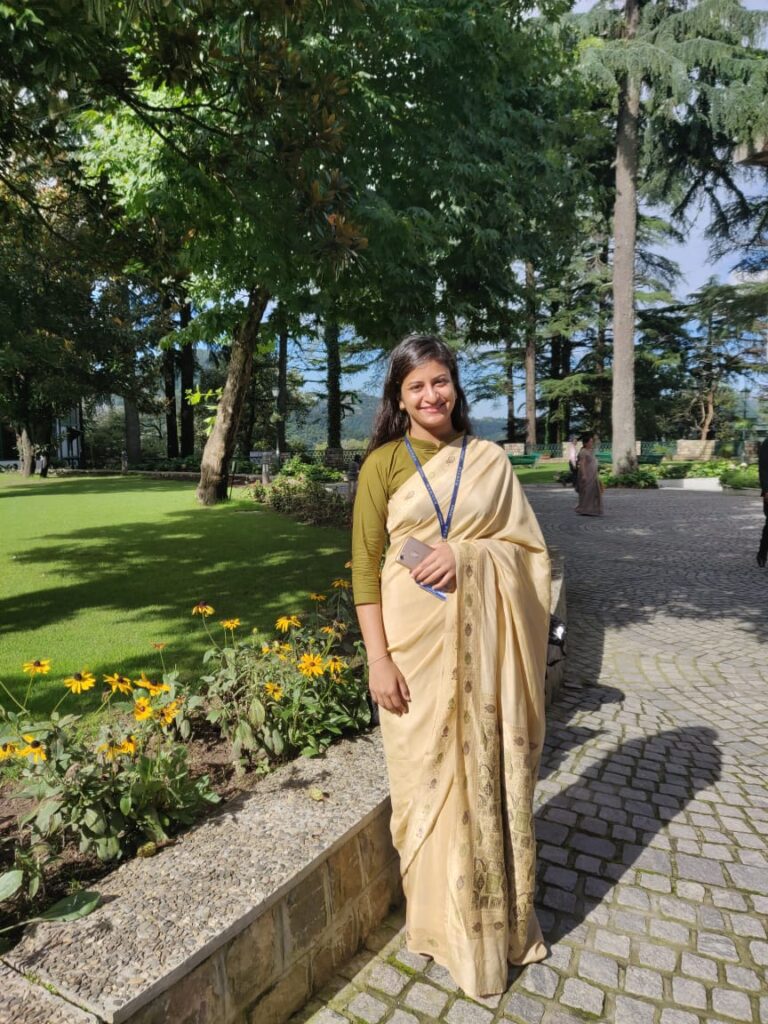 Dismissing the statements of gender biasness in the service, Ms. Jindal said "This was the only little incident where I faced discrimination; but nothing like this happens once you are in the service. You are treated as an officer and you have your own authority. People respect the intellect that you possess. These are very on and off incidents that happen."
A TOPPER THROUGHOUT
Ms. Jindal was born and brought up in Moga, Punjab. She completed her schooling from CBSE board and in class 12th , became the Northern India Topper in commerce, scoring 92.3%. Further on, she moved to Delhi to pursue her under graduation course in Bachelors of Commerce from Shri Ram College of Commerce, one of the most prestigious colleges for commerce in India. She stood third in her college, scoring 95% marks in the year 2017.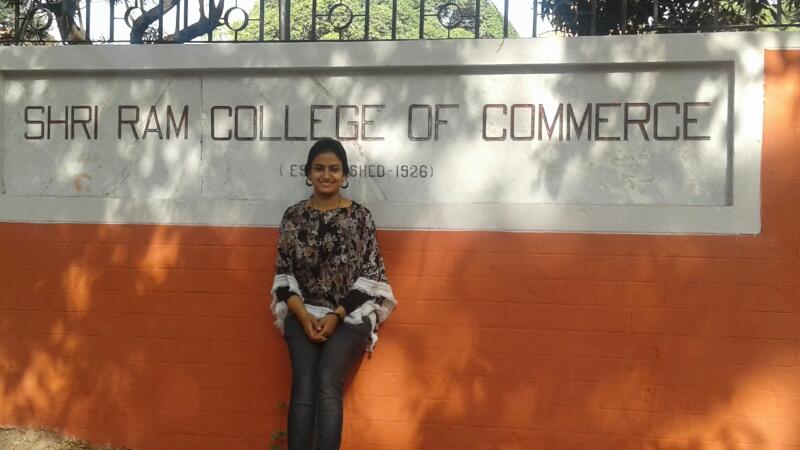 After completing graduation, Ms. Jindal made up her mind to get into the civil services. "I attempted the UPSC examination, right after my graduation and cleared it at the age of 22. I was the youngest in my batch. After training hard in LBSNAA, Mussoorie for a year, I got my first posting in Solan district in Himachal Pradesh cadre, and right now, I am completing my training here at Himachal Pradesh Institute of Public Administration (HIPA)" Ms. Jindal told Indian Masterminds. Furthermore, she added, "We are given certain independent charges but not full charges. It is more of a learning period."
WORK DURING COVID
Even though Ms. Jindal is still in her training shoes, she did not back out when she was asked to do ground work during these strenuous and hazardous times of the Covid 19 pandemic. "We were looking after home quarantine and making sure that people were staying inside their homes and not roaming around aimlessly. It was more like a team effort and the entire administration was looking after the quarantine and isolation managements. I did the part assigned to me, but the credit goes to the administration" she stated.
Ms. Jindal cleared her UPSC examinations in 2018 and scored an All India Rank of 88. She also was the top scorer in her optional subjects – Commerce and Accountancy. She scored an astonishing 330 marks out of 500 in her optional subject and as per information, this is the highest marks scored till date after the change in syllabus in UPSC Civil Services exam
PREVIOUS STORY

12 IPS officers reshuffled and new police estab...

NEXT STORY

Anantapur Renames More Than 480 Caste-Based Loc...