Haryana govt appointed IAS officers in-charge of districts
Published on 22 Dec 2020,

1:48 pm IST

1 minute read
Highlights
22 IAS officers in Haryana have been given adittional charges of 22 districts to look after after various charges.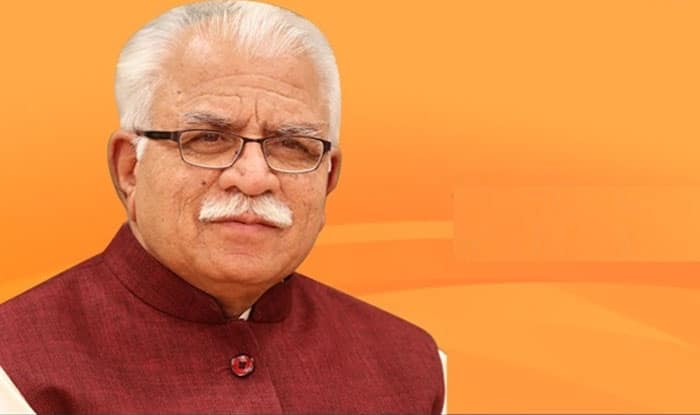 Chief Minister of Haryana, Mr. Manohar Lal Khattar
The Haryana govt has given additional charges to the 22 Indian Administrative Service (IAS) officers/Administrative Secretaries to perform various duties in the districts.
The duties of the officers in the districts include looking after various works pertaining to Infrastructure projects, E-Governance, the progress of important Central and State Schemes, Law and Order and COVID-19.
Some of the districts assigned to the officers are: 
Sanjeev Kaushal: Faridabad district.
Varinder Singh Kundu: Rewari district
Pranab Kishore Das: Kaithal district
Alok Nigam: Bhiwani district
Dheera Khandelwal: Jind district
Devender Singh: Karnal district
Trilok Chand Gupta: Yamunanagar district
PREVIOUS STORY

IPS officer Nuzhat Hassan gets additional charg...

NEXT STORY

Bengal governor Dhankhar questions state govt o...