Rajasthan govt shifted IAS, IPS officers
Published on 11 Jan 2021,

3:04 pm IST

1 minute read
Highlights
As many as 3 IAS and 10 IPS officers have been shifted by the Rajasthan government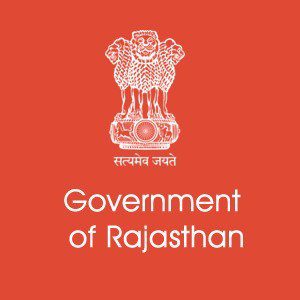 Ashok Gehlot-Rajasthan government shifted 3 IAS and 10 IPS officers in the state.
IAS officer of 1997-batch Naveen Mahajan posted as Principal Secretary, Water Resource Dept, 2013-batch IAS officer Ngikya Gohain posted as MD, Rajasthan Tourism Development Corporation and 2010-batch IAS officer Meghraj Singh Ratnoo posted as Director, Horticulture, Rajasthan.
1989-batch IPS Nina Singh posted as ADGP, Civil Rights and Anti-Human Trafficking Rajasthan, 1996-batch IPS Binita Thakur posted as ADG, Recruitment and Promotion Board, Rajasthan, 1993-batch IPS Govind Gupta posted as ADGP,  Planing, Modernization and Welfare, Rajasthan, 1996-batch IPS Sachin Mittal posted as ADGP, Training, Rajasthan, 1996-batch IPS Sanjib Kumar Narzary posted as ADGP, Re-organization and Rules, Rajasthan, 1997-batch IPS Hawa Singh Ghumaria posted as IG, Jaipur Range, 1997-batch IPS S Sengathir posted as IG, Ajmer Range, 2003-batch IPS Hinglajdan posted as IG, ACB, Jaipur and  2003-batch IPS Satyaveer Singh posted as IG, Udaipur Range, 2006-batch IPS Anil Kumar Tank posted as DIG, CID, Jaipur.