Telangana govt appointed IPS officer Shahnawaz Qasim CEO State Wakf Board
Published on 16 Dec 2020,

6:18 pm IST

1 minute read
Highlights
Shahnawaz Qasim, IPS officer of 2003 batch, has been appointed CEO of Telangana Wakf Board.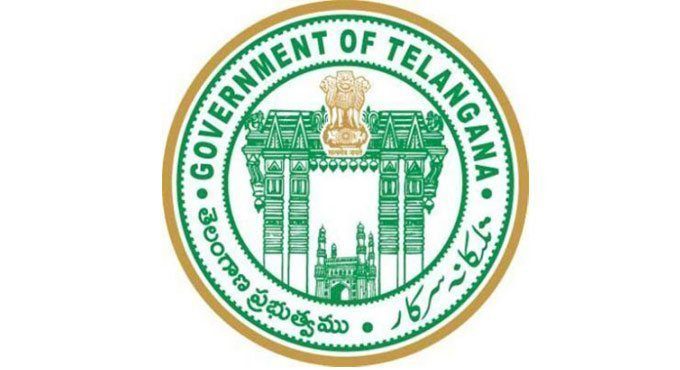 The Telangana government on Monday appointed IPS officer Shahnawaz Qasim as the new CEO of State Wakf Board following the high court order.
Shahnawaz Qasim is a 2003 IPS batch officer. He has been allotted Telangana cadre during the bifurcation of the united Andhra Pradesh.
He has earlier worked as CEO, Telangana State wakf board for a short time.
PREVIOUS STORY

An IPS Officer Shares His Mantra For Success

NEXT STORY

Two ex-IAS officers of Tamil Nadu cadre appoint...