Delhi Riots Probe: Fresh Battle-Lines are Drawn
Published on 21 Sep 2020,

2:55 pm IST

2 minutes read
Highlights
A few days ago, celebrated super cop Julio Rebiero and nine others slammed Delhi Police over probe into recent riots. But now, another group of 26 senior cops (consisting of several retired DGPs and police commissioners) have come out in support of Delhi Police.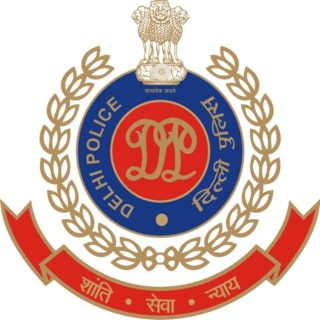 A group of 26 retired IPS officers, including many of DGP rank, has come out in support of Delhi Police after another group of senior cops led by former Mumbai Police Commissioner Julio Rebiero accused it of mala-fide in its probe of North-East Delhi riots cases.
Rebiero and nine other cops, it may be recalled, had recently hit out at Delhi Police, accusing it of falsely implicating anti-CAA protestors in the riots cases. In a letter to the Commissioner of Delhi Police S N Srivastava, Mr Rebiero urged him to be impartial in the riots probe.
In a counter attack, however, the 26 officers has held that they were "surprised at the conduct" (of Mr Rebiero and others) of a few fellow ex-police personnel who support such kind of anti-India expression and communal narrative''
"The Delhi Police has every right and duty to investigate the role of any such persons, and custodial investigation is a part of due process of law. The accused has his rights under the law to seek anticipatory bail or regular bail, as the cause may be, and the right to a fair trial where he can prove himself innocent.
"A section of former police officers cannot usurp for themselves the office of Presiding Officers of the Courts to declare anyone innocent and try to put the police force in bad light. These officers have no right to suspect or question the integrity and professionalism of their successors in the Indian Police Service, and in turn demoralise them," this group of 26 said in a statement. The signatories to the statement include former Delhi Police commissioner R S Gupta, former UP DGPs RN Singh and Bhanu Pratap Singh, former DGPs of Bihar SK Bhardwaj and Ramesh Chandra Sinha, former Maharashtra DGP Praveen Dixit, former DGP of Tripura BL Vohra and former Kerala DGP S Gopinath.