Government asks IAS officers to submit details of assets by January-end
Published on 9 Jan 2021,

3:31 pm IST

1 minute read
Highlights
IAS officers will have to submit details of their immovable assets by January 31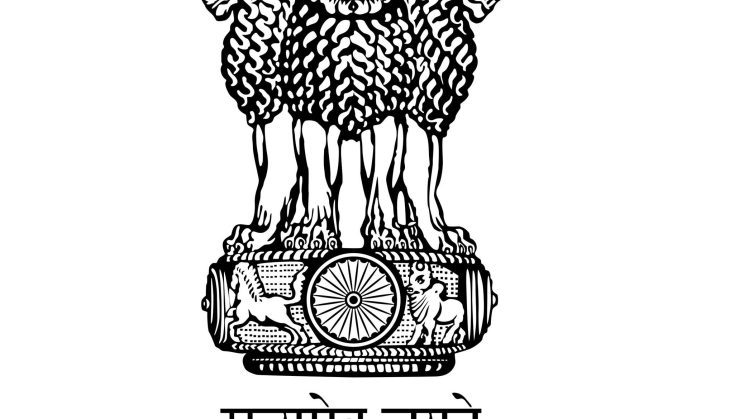 The Central govt has asked the All Indian Administrative Service (IAS) officers to submit details of their immovable assets by January 31, failing which they may face disciplinary action, according to a Personnel Ministry order.
It said the rules provide that every member of the service shall submit by January 31 an annual return giving full particulars regarding the immovable property inherited by him, owned or acquired by him or held by him on lease or mortgage, either in his own name or in the name of any member of his family or in the name of any other person.
"Failure on the part of the members of the service to comply with the requirements of the aforesaid provisions constitutes good and sufficient reason for the institution of disciplinary proceedings, among other things," said the order issued on Wednesday.