IPS Officers' Cycle Expedition In Odisha
Published on 22 Feb 2021,

2:46 pm IST

2 minutes read
Highlights
Two senior IPS officers in Odisha led a cycling expedition from Bhubaneshwar to Pattamundai, to spread awareness about the benefits of cycling.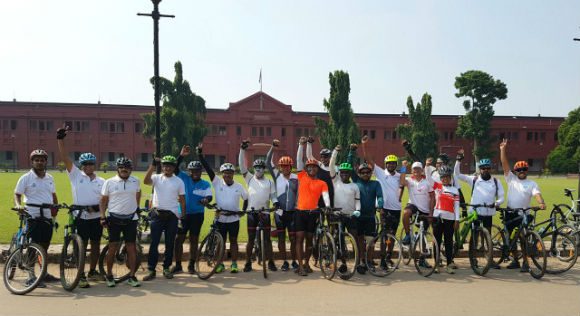 Cyclists from BCAC, Bhubaneshwar
In order to promote the importance and health benefits of cycling, two senior IPS officers along with 22 other members of Bhubaneshwar Cycling and Adventurous Club (BCAC), which included several doctors and engineers, participated in a 200-kilometer long cycling expedition on Sunday, February, 22nd 2021.
Led by senior IPS officer, Mr. Sanjib Panda, posted as the State Transport Commissioner, and the Additional DG, Mr. Lalit Das, the 24 members of the club commenced their expedition on a bicycle at 6:30 AM in the morning from Bhubaneshwar and reached Pattamundai via Salepur at 1200 hours. The entire expedition covered a total of 100 kilometers.
Furthermore, they planned their return journey to Bhubaneshwar before evening, thereby targeting to complete 200 kilometers within 13 hours.
President of the Bhubaneshwar Cycling and Adventurous Club (BCAC), Mr. Panda stated that the event was conducted under the affiliation Audax club France with the motive of promoting cycling, reduce pollution, save the environment, and protecting the world from the adverse effects of global warming.
The transport commissioner appealed to the public to ride bicycles and avoid motor vehicles if they have to cover short distances of two kilometers and below. This simple practice will benefit them in two ways. It will keep them fit while saving the money they spend on petrol.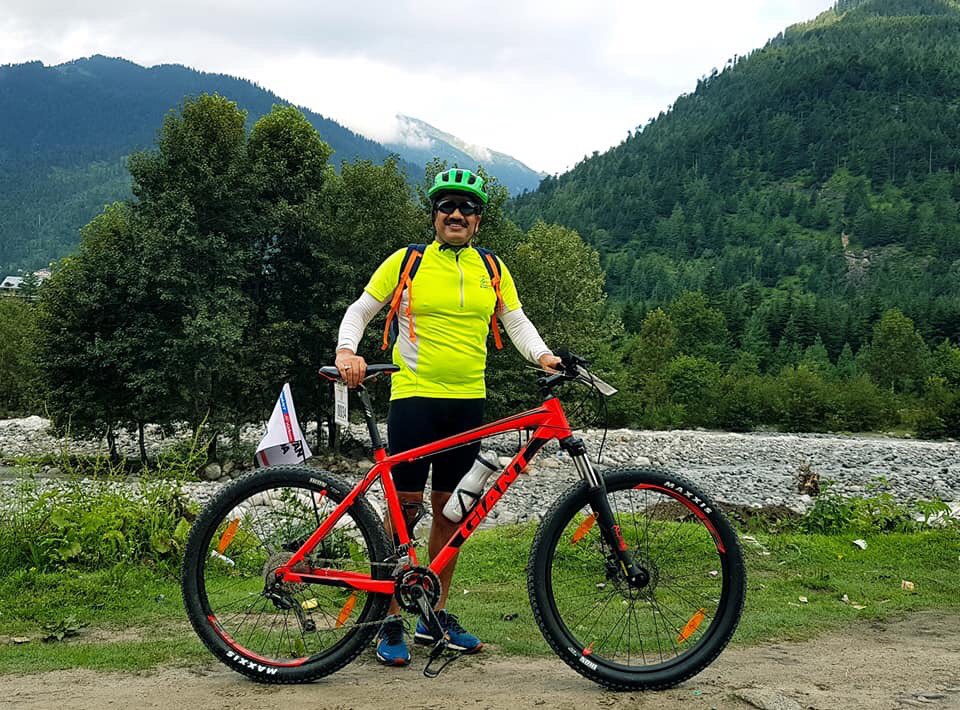 Kendrapara Cycle and Adventure Club Convenor Matrudutta Mohanty, who is also the SDPO Kendrapara, alongwith other members of the club felicitated the visiting team members from Bhubaneshwar.