Jitendra Singh meets a delegation of senior officers of Punjab Civil Services
Published on 7 Jan 2021,

2:26 pm IST

1 minute read
Highlights
 Union Minister of State (Independent Charge), Dr.Jitendra Singh said in Delhi while speaking to a Punjab Civil Services delegation that the DoPT (Department of Personnel & Training) is continuously trying to expedite the promotions and empanelment of officers. Dr.Jitendra Singh further said that there was a tendency for delay in the past but over the […]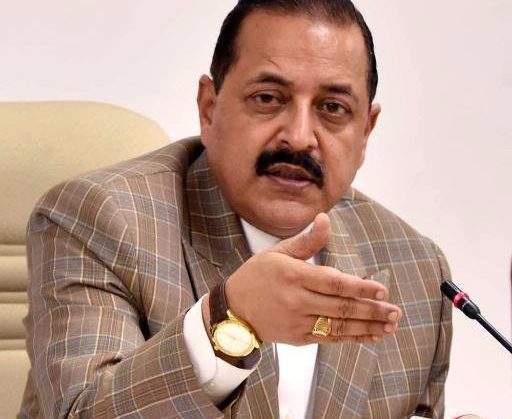 Union Minister Dr. Jitendra Singh
 Union Minister of State (Independent Charge), Dr.Jitendra Singh said in Delhi while speaking to a Punjab Civil Services delegation that the DoPT (Department of Personnel & Training) is continuously trying to expedite the promotions and empanelment of officers.
Dr.Jitendra Singh further said that there was a tendency for delay in the past but over the last six years, the processes have been streamlined with optimum utilization of modern technology.
In the last few years, he said DoPT followed a proactive approach in coordination with different Ministries and Departments of the Government of India and various State/UT governments to overcome bottlenecks or hurdles coming in the way of promotions or empanelment.