Saving The Weak from Killer Cold Wave
Published on 21 Dec 2020,

5:20 pm IST

2 minutes read
Highlights
As North India comes in the grip of bitter cold wave, it's the poor and homeless who are hardest hit. Rising up to the situation, civil servants of several affected states are taking host of measures, at times going beyond the limits of duty, to provide succour to the helpless.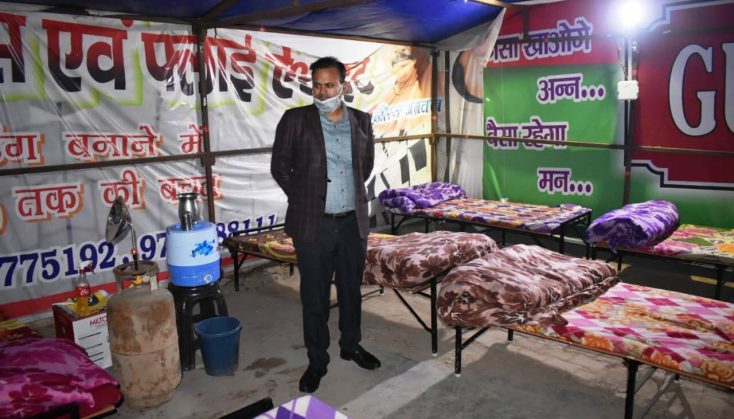 Mr. Ravindra Kumar, DM Bulandshahr
 It's common knowledge that during spells of acute cold weather, the poor, the destitute, and particularly the homeless are most vulnerable to high fever and even death. Desperate situation calls for desperate measures. Four IAS officers of Bihar, Uttar Pradesh, and Jharkhand have taken extra measures to provide various facilities to large number of people surviving on roadsides, bus-stands, and town intersections.
Mr. Alok Ranjan Ghosh, District Magistrate of Khagaria in Bihar is helping people through arranging bonfires at town=square intersections, outside railway stations, and bus stands. At the same time, the district administration has also asked people to stay indoors to avoid the cold waves as also to help contain the spread of coronavirus.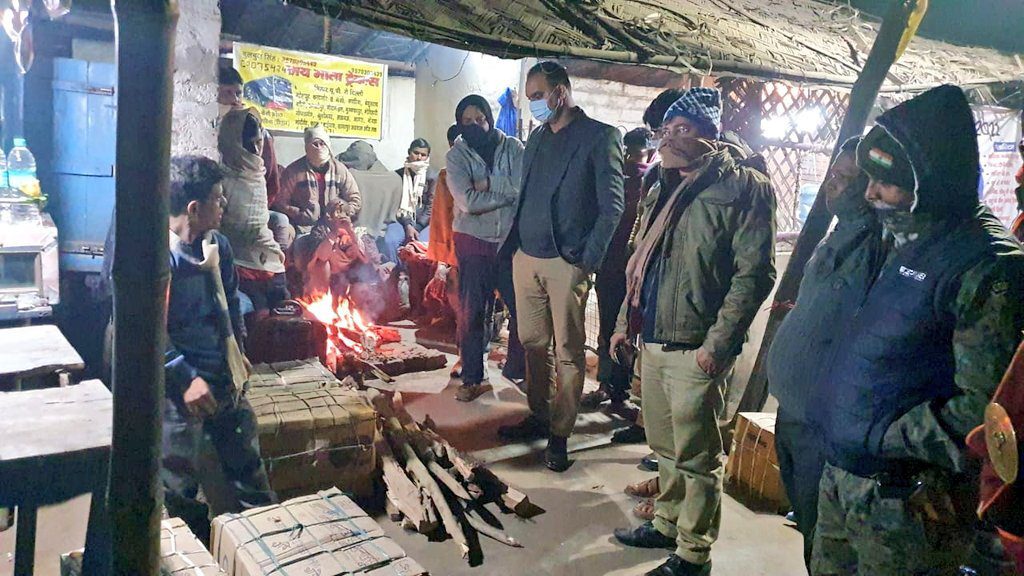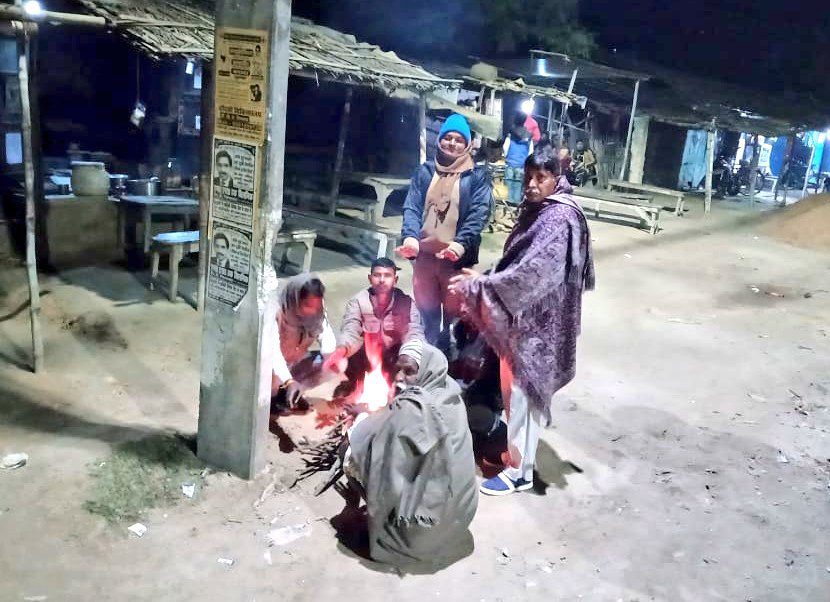 Similar arrangements have been made by Mr. Uma Shankar Singh, Deputy Commissioner of Dhanbad in Jharkhand. The district administration has identified several spots in the district which are crowded with people even at the night time. Mr. Singh has arranged bonfires at such places to help these people endure the chilly nights.
Another initiative was taken in Bulandshahr district of Uttar Pradesh, where Mr. Ravindra Kumar, District Collector went on a surprise inspection of various common shelters (`Rain Baseras') opened at roadways, bus stands, and city intersections. These common shelters consist of beds with quilts and other material to cook food etc. Mr. Kmar ensured that all facilities are being provided in these shelters and nothing is amiss.
Mr. Bhor Singh Yadav, Deputy Commissioner Godda in Jharkhand, has also lent a helping hand to the needy. Under his supervision, the administration provided warm blankets to the homeless, poor people at night.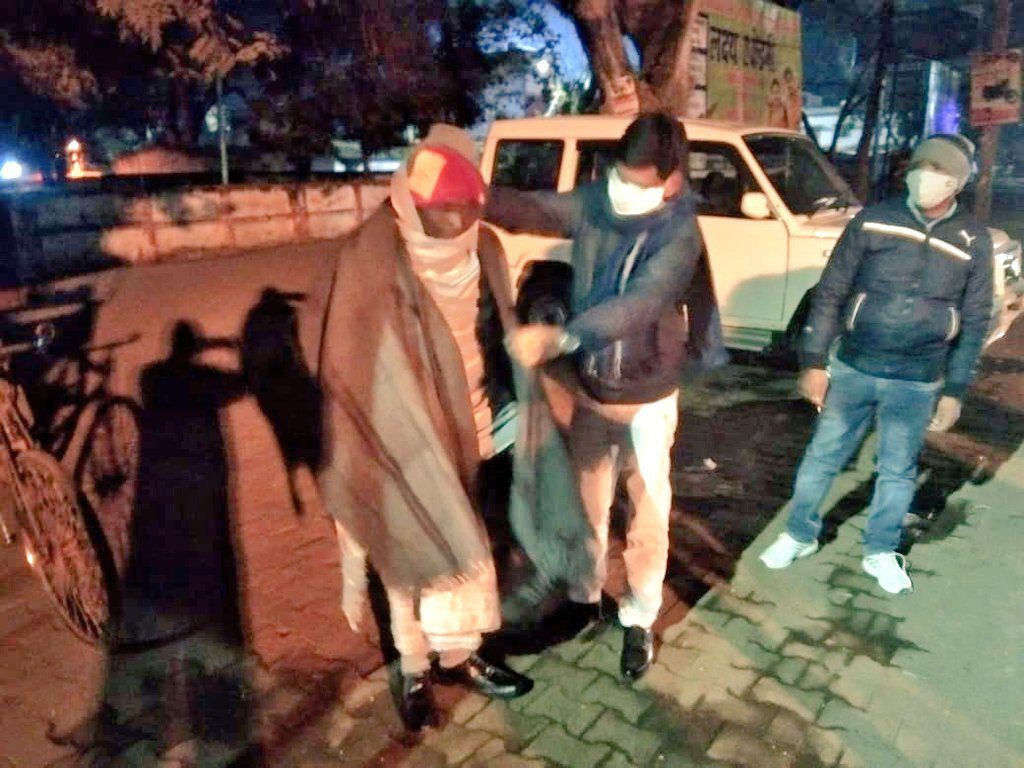 These IAS Officers are being lauded on social media for their efforts in providing comfort to people in these times.