'Waste Under Arrest' By Himachal Police Protecting The Environment
Published on 5 Feb 2023,

9:00 am IST

3 minutes read
Highlights
The prisons department of the Himachal Pradesh police has found a unique way to curb the problem of excessive non-biodegradable waste in the state.
They are converting tetra packs into particle boards which are used to make durable furniture.
1996 batch IPS officer Satwant Atwal, ADGP, Vigilance and Anti-Corruption Bureau, spoke with Indian Masterminds regarding the same.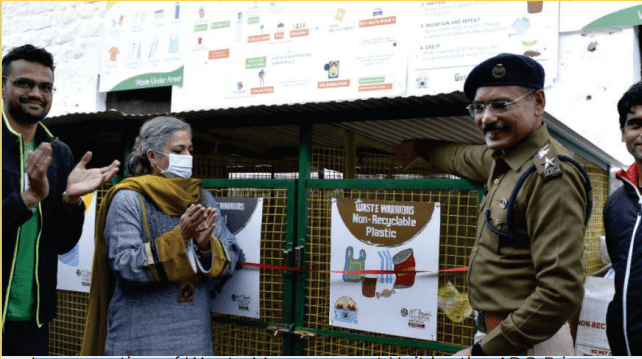 Inauguration of Waste Management Unit by the ADG Prisons.
Himachal Pradesh banned the use of plastic packing material a long time ago. Yet, the ongoing accumulation of non-biodegradable wastes is threatening not only the environment but the very existence of pristine Dev Bhoomi. Over 377 metric tonnes of solid trash is produced here every day.
That is why the Himachal Pradesh police have come up with an innovative way to upcycle all the unbiodegradable waste in the mountains with the tagline 'Waste Under Arrest'.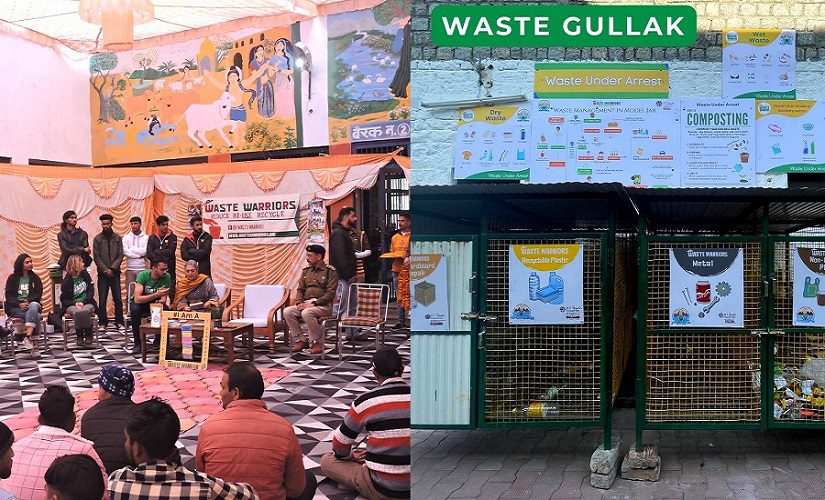 WASTE WARRIORS
Himachal is the first state in the country to launch a waste management unit in prisons. The Department has partnered with a local NGO in Dharamshala called Waste Warriors to launch a ground-breaking programme called "Waste Under Arrest" for waste segregation and upcycling at the Lala Lajpat Rai, District and Open-Air Correctional Homes, thus joining hands with those who are actively involved in protecting the environment.
"We have begun segregating the waste in prisons. Now, composting and vermi composting have been taken up by the inmates, bringing in a unique factor to the campaign," Ms. Atwal shared in an exclusive conversation with Indian Masterminds.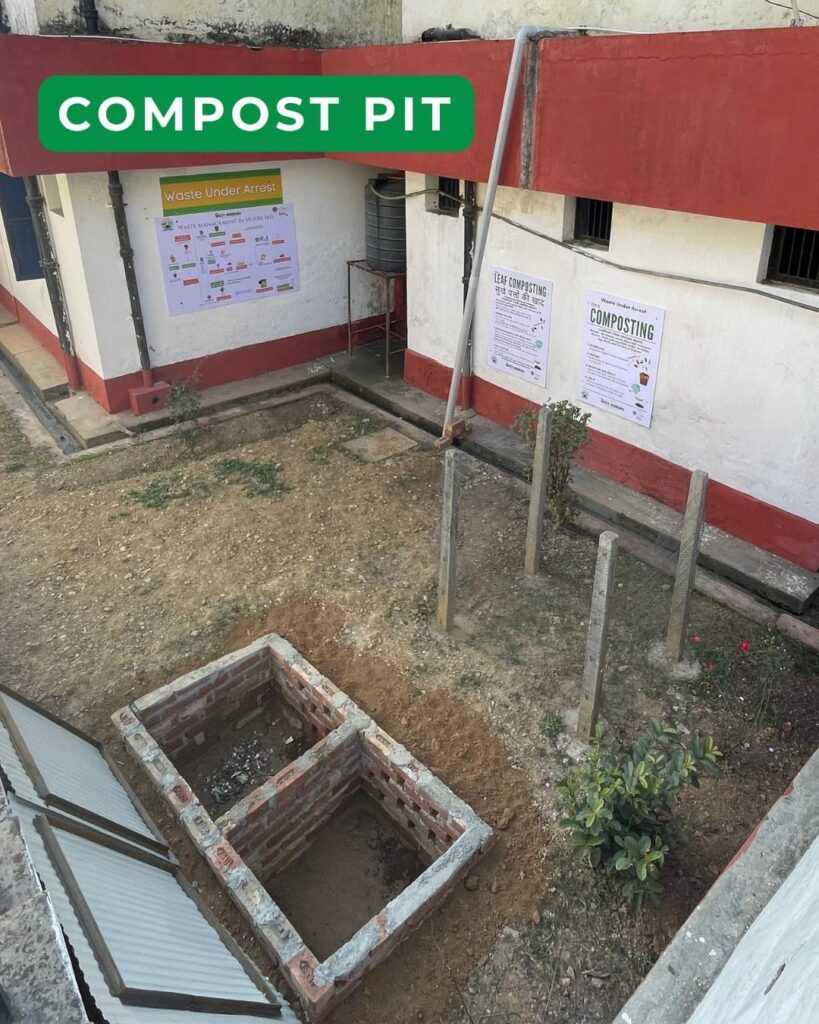 FROM TETRA PACKS TO PARTICLE BOARDS
Tetra packs are used in abundance everywhere in the country. But have you ever wondered where these tetra packs go once discarded?
Himachal Pradesh police are collecting these non-biodegradable tetra packs and turning them into particle boards in a highly novel move in partnership with Waste Warriors. These particle boards are then used to make durable indoor furniture.
"The durable furniture has turned out to be rather beautiful, with its sole drawback being that it cannot be submerged in water for an extended amount of time because it is made of tetra packs and will become soggy," shared the officer.
A FLAGSHIP INITIATIVE
The tetra packs can be transformed into office furnishings, table tops, benches, seats, and bookshelves, and they can even be utilised in nurseries for kids. Himachal Pradesh Governor, Mr. Rajendra Vishwanath Arlekar, during a visit to Model Central Jail in Kanda, appreciated the initiative and the furniture has also been put up for sale.
Waste Under Arrest has become the first flagship initiative of the Prisons Department in the country that will be replicated in all 14 correctional homes across Himachal Pradesh. The process of segregation, collection, and conversion of tetra packs into particle boards and further into furniture is being taught to the inmates as a self-sustaining vocational venture.
PREVIOUS STORY

Madhya Pradesh: 2 IAS Transferred, IAS Sanskrit...

NEXT STORY

IPS Officer's E-Malkhana Concept Is Changing th...