District Level Investor Summit Raises Hopes of New Era
Published on 2 Feb 2023,

6:47 pm IST

3 minutes read
Highlights
Mini Investors' Summit held in SantKabir Nagar District, Entrepreneurs signed the MoU's for investment of hundreds of Crore
This investment will be on 41.51 acres of land. These investments will provide employment to thousands of people
2014 batch IAS officer and DM of Sant Kabir Nagar, Mr Prem Ranjan Singh is focussing on creating employment at local level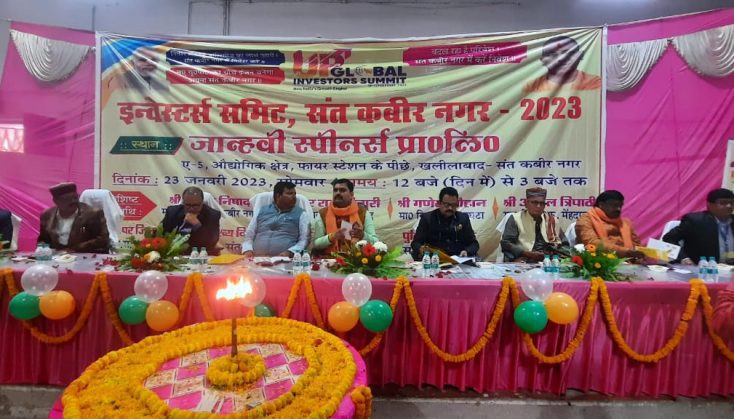 Investor summits are held frequently at the state level. But the investor summit at the district level is a new concept. One such 'Mini Investor Summit' was organized recently in Sant Kabir Nagar district of Uttar Pradesh. The main objective behind this initiative of District Magistrate and 2014-batch IAS officer Prem Ranjan Singh is to provide employment to the local youth in their own place.
Mr. Prem Ranjan Singh, who became DM of the district just 4 months ago, has taken many big steps for the development of the district. He drew a blueprint for industrial development and organized an investor summit on January 23rd in which 53 industrialists signed MoU's for investment of Rs 1502 crore for setting up industries in the district. This will provide direct employment to 4697 people and thousands of people will earn their bread and butter indirectly.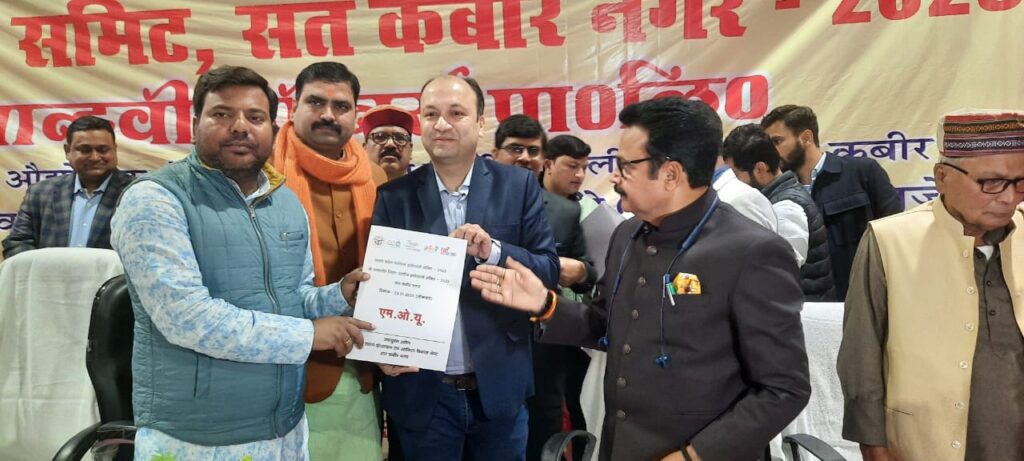 Not only this, through this investor summit, efforts are also being made to revive the closed companies in Khalilabad industrial area of the district. More than 120 small and big companies have closed down here in past years.
Speaking with Indian Masterminds, Mr. Prem Ranjan said, "District is also a unit. By giving priority to industrial growth, employment will be created in the district itself and migration will be checked."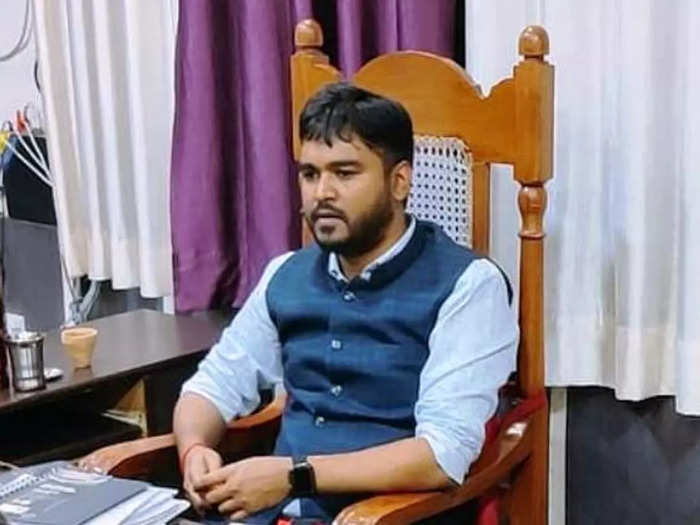 INVESTOR SUMMIT
Bank officials also participated in this summit assuring the investors easy and quick loans. Vikas Kejriwal group of companies has signed MoU for an investment of Rs 500 crore in the field of tourism industry. A five star hotel and the picnic spot will be constructed with this fund.
Another company has also invested 200 crores for the ethanol manufacturing plant. Hundreds of crores of rupees have been invested in solar panels, textile, cattle feed and dairy industries.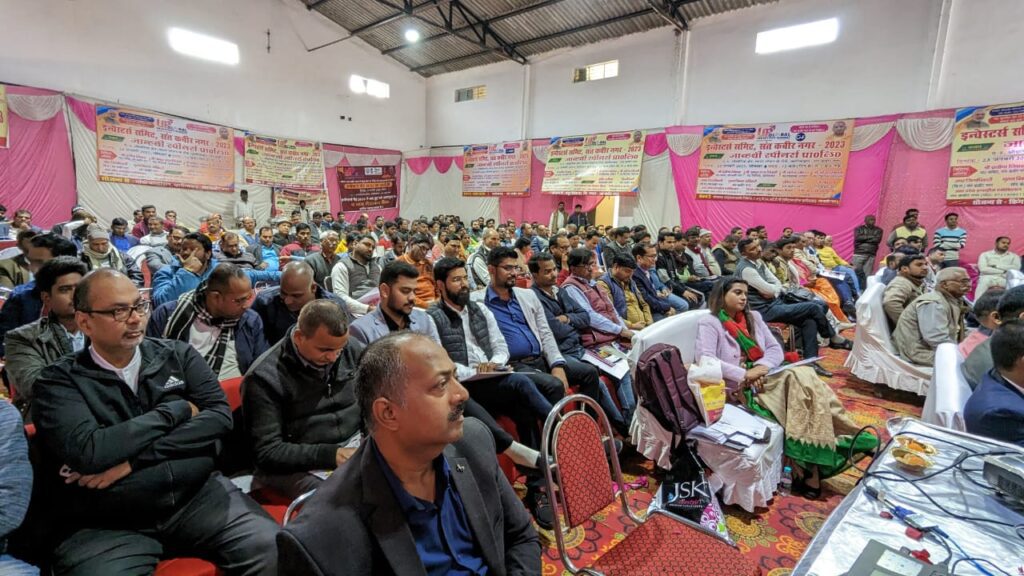 "Sant Kabir Nagar is located along NH 28. There is immense potential for investment in the tourism sector here. In order to promote industries in Noida and Gorakhpur district who want to expand their units have got a golden opportunity. We will not leave any stone unturned to make it better. So far, more applications than the target have been received," Mr. Prem Ranjan said.
NOC PROBLEMS
The biggest problem in setting up industry is in getting timely permissions from many departments.But now permissions will also be easily available on the Nivesh Mitra portal. Mr. Ranjan said that now the government policies can be easily seen from anywhere through Nivesh Mitra and Udyam Sarthi portal.
INDUSTRIAL AREA
Uttar Pradesh Industrial Development Corporation was established in Khalilabad in the year 1973-74. Despite becoming a separate district, industrial units are getting closed one by one. Due to this the development of the area is being blocked and people have to become unemployed.
Now with the organizing of the district level investor summit, the hope of revival of old ones and setting up of new industries have been raised. There are 272 industrial units established in the industrial area spread over about 231.34 acres. While 151 units are operating in which around 3,500 people have got employment.This industrial area has 353 plots.
PREVIOUS STORY

Shyam Lal Poonia posted as Deputy Secretary MoHUA

NEXT STORY

IAS Officer Becomes Brand Ambassador Of Breast ...