Bringing Cyber Criminals To Book in Hyderabad
Published on 7 Feb 2023,

4:00 pm IST

3 minutes read
Highlights
1991 batch IPS officer, C.V. Anand, Police Commissioner, Hyderabad, is bringing in new gadgets and technology to wean away cybercrimes from the state.
Due to his efforts, the cyber police have been able to solve some of the biggest scams that took place in the state.
The officer has also deployed dedicated teams to work on the increasing social media crimes.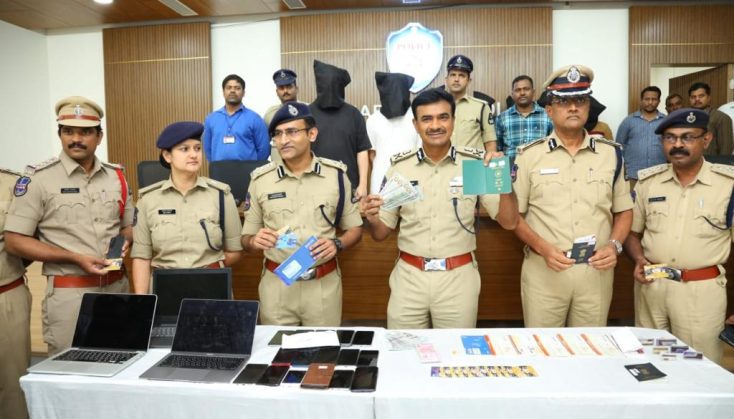 Hyderabad has of late, witnessed a significant reduction in cybercrimes and social media offences as the police department has equipped itself with cutting-edge software and equipment to track down offenders no matter where they hide.
Over 25% of the overall crime that takes place in Hyderabad, is cybercrime. "These cyber criminals sit in faraway locations, sometimes even outside the country, and dupe their victims of money, with just a single click at times. Lots of marriage fraud, loan frauds, investment frauds, etc. take place because of this reason. As this has taken precedence, we realized it was time we develop expertise to tackle this at the police station level," Police Commissioner, Hyderabad, C.V. Anand, shared in an exclusive conversation with Indian Masterminds.
ADOPTING LATEST TECH
The acquisition of the most up-to-date tools and software by the city police has tremendously improved the cybercrime investigation. The Mahesh Bank Fraud case, which involved four bank accounts being hacked, bank balances being altered, and then Rs. 12.48 crore being transferred from the four accounts to 115 accounts, then to another 398 accounts, before being withdrawn from 938 ATMs across India, can be considered the leading example of how they were able to identify undetected cybercrimes occurring in the state.
The cybercrime teams finally apprehended a Nigerian national, Ikpa Stephen Orji, who is said to be the key conspirator of the scam, after discovering the IP logs for the 500-plus accounts, which were then identified as proxies with locations indicating the USA, Canada, and Romania, and hackers using VPNs to commit the crime. The cops also recovered Rs. 2.09 crore from the fraud.
"Our cyber crime police station has developed the ability to crack such big fraud cases like the Mahesh Bank case where over 100 teams had to be spread across the country to detect the accusers and bring them to book. Apart from this, we have also successfully detected another 903 crore fraud and an e-payment hacker, among other things, which were unheard of," stated the officer.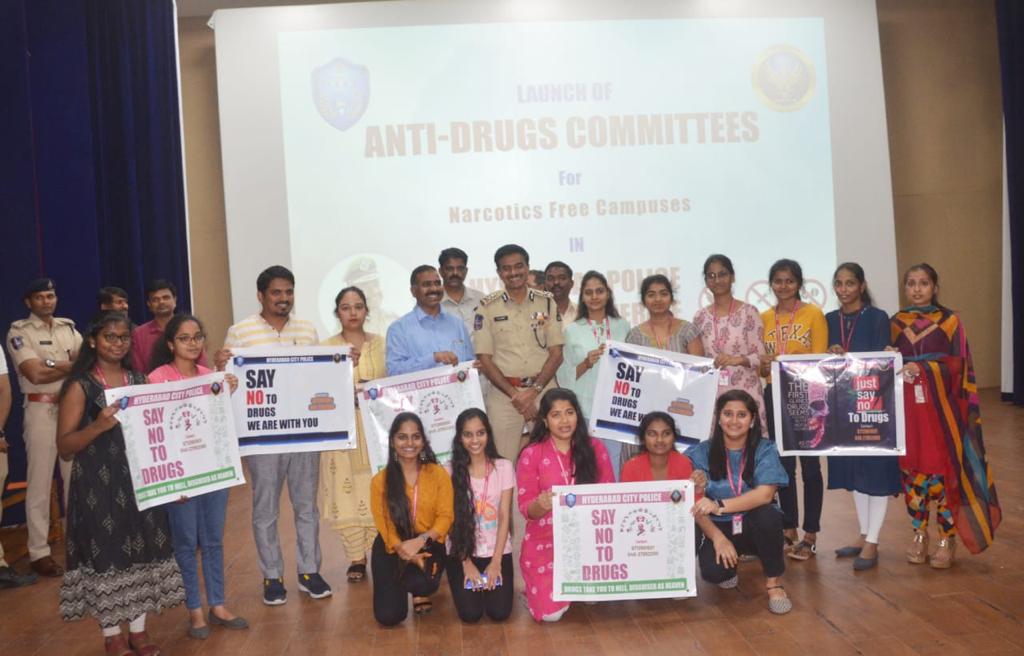 TELANGANA GALAM CASE
In another significant case, the Hyderabad cyber crime police were able to apprehend those responsible for posting obscene and morphed photographs and videos of political figures under the handle "Telangana Galam" on social media.
During the investigation, they learned that the IP addresses were being accessed from Madhapur. When teams arrived at the office to track down the IP addresses, they were directed to Mindshare United Foundation. As they arrived, they discovered approximately 80 employees working in a famous political party's 'war room,' three of whom were allegedly behind the purported modified films, working under their commander.
"They were operating secretly, concealing their identity. Never in their wildest dream could they have imagined that they would get caught but our collaboration resulted in remarkable success as all four of them were apprehended and necessary actions were taken," Mr. Anand shared with Indian Masterminds.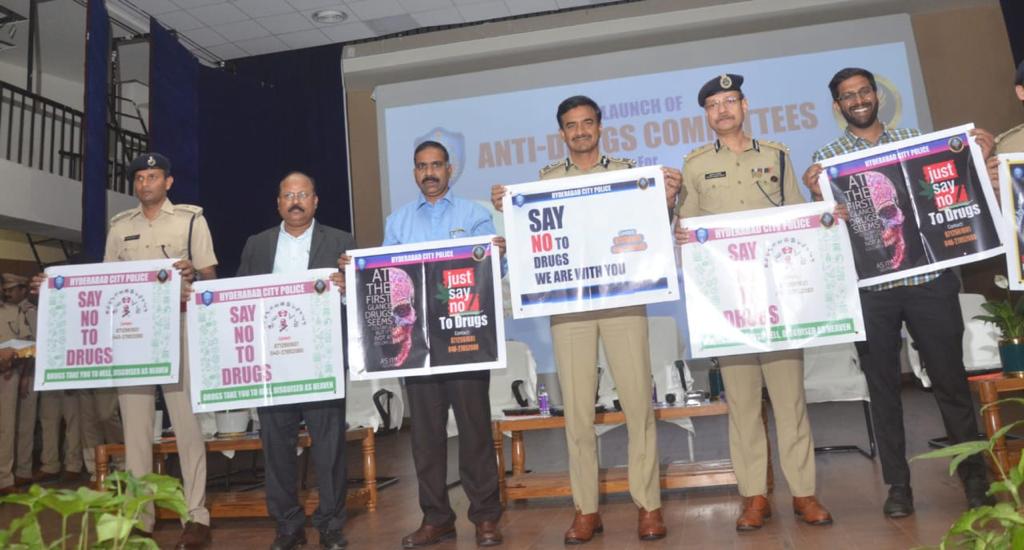 SOCIAL MEDIA CRIMES
The cybercrime police stations are also concentrating on social media offences such as harassment, morphing, identity fraud, nudity, and abuse. The stations have dedicated social media operators to work on criminal cases known as SMASH (Social Media Action Squad of Hyderabad), whose major goal is to uncover undesirable content that may disrupt peace and swiftly act against the person who is behind it.
The commissioner stated that five existing units—cybercrime, task force, social media wing, law and order, and women and child safety team—have collaborated to prevent crimes and raise crime-related knowledge.
PREVIOUS STORY

Anil Kumar Singhal Appointed Principal Secretar...

NEXT STORY

Arunachal : Upper Age Limit For Civil Services ...