Turning a Tiny, Forgotten Hamlet Into a Global Eco-Tourism Spot
Published on 22 Feb 2021,

3:09 pm IST

4 minutes read
Highlights
Villagers from Jabarra village in Chhattisgarh have started earning more from their forest, ever since they were introduced to eco-tourism. All of this became possible because of IAS officer Rajat Bansal.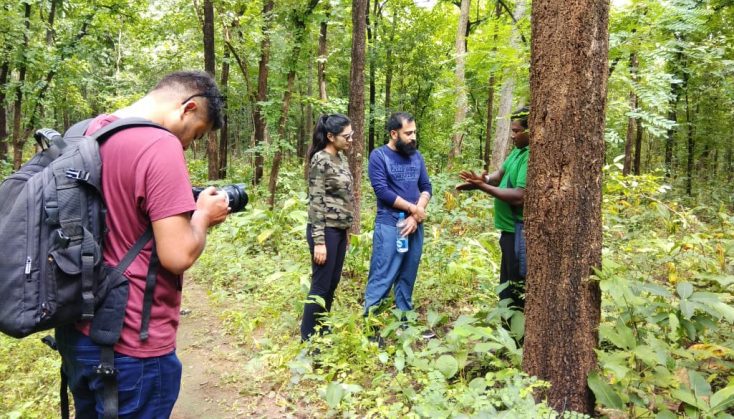 Tourists in the Jabarra village forests
This place is indeed a paradise, but a different name. The picturesque Jabarra village, located in the tribal belt of Dhamtari village in Chhattisgarh; containing 57 houses is surrounded by lush green forest on all sides. River Kajal flowing alongside the village completes the picture of undisturbed tranquility.
But there was one problem with this "paradise". The residents of Dhamtari village were- as is the lot of many such villages all over the country- were quite an impoverished lot. They did not know what to do, or how to utilize the multiple advantages, that these forests provided them with.
All they knew was to cut trees and sell their wood to earn some money, which was not only providing them with little income but also damaging the environment.
That's when IAS officer of 2012 batch, Chhattisgarh cadre, Mr. Rajat Bansal decided to step in and make them understand the importance of community forest rights, about which he talked with Indian Masterminds exclusively.
SENSITIZING JABARRA
The officer personally went to the villagers and educated them about their rights and helped unravel the true potential of this new development. By gaining their Community Forest Reserve Rights (CFRR), Jabarra became the first village in the state to gain such ownership of the forest.
"Villagers would cut trees from the forest and use the available natural resources daily. They always felt that the forest was theirs, and gaining rights over what already belonged to them seemed difficult to comprehend. However, access to resources had limitations, as the forest department governed the rights on behalf of the villagers," says Mr. Bansal.
EARNING FROM THE FOREST
Once the villagers received the rights, Mr. Bansal wanted them to earn money through it, without ruining its natural resources. He explained to the villagers that CFRR would give them authority to make decisions concerning the usage of forest resources, without seeking permission from the forest department. Furthermore, he assured them that they would earn a decent livelihood from it.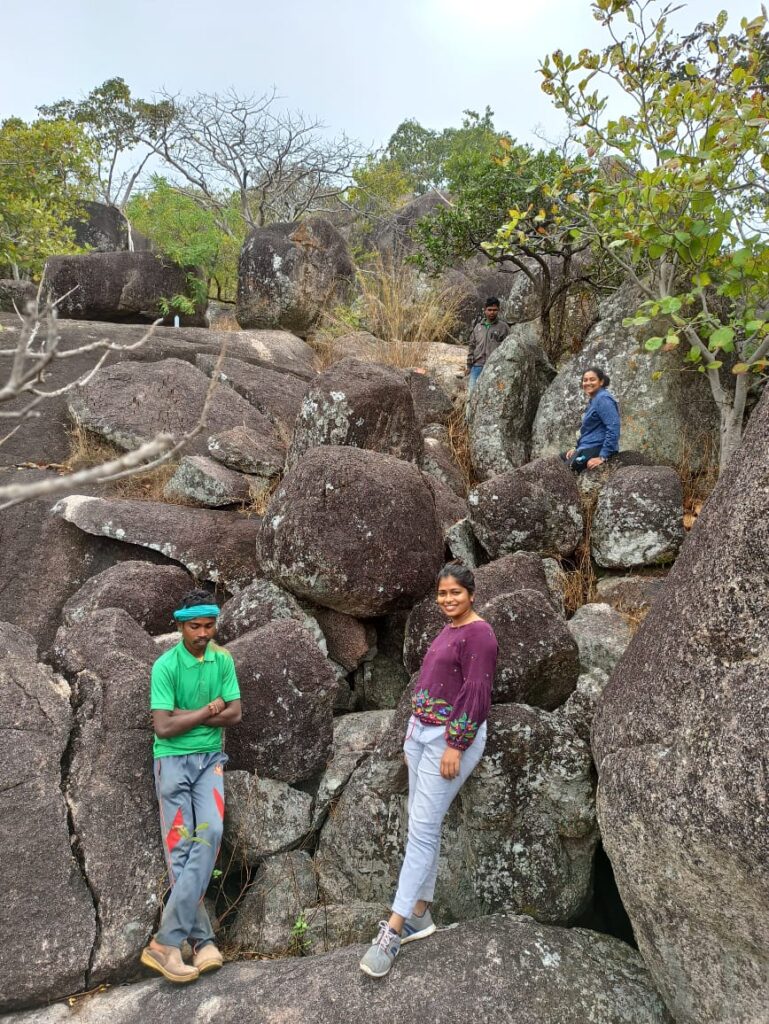 Soon, the villagers understood how the development would help them in earning more and save the forest, as well. Once they were roped in, they were keen to go forward with it and open the forest to tourists from all over the place.
MOVING TOWARDS ECO-TOURISM
Mr. Bansal collaborated with several NGOs, social enterprises, and a network of travel agencies to collaborate and create the ecosystem needed for the task. Jabarra contained a hundred kinds of medicinal plants which the villagers used for healing purposes.
"We decided to develop the area into a wellness tourism hub. A group of 20 villagers received training to get acquainted with the concept of homestays, guest coordination, and handling bookings," he added.
Moreover, they were trained in hospitality, Basic English, eco-tourism, and preparing the business model, among other aspects. The village finally opened to tourists on 20 August 2019. It offered yoga, meditation, local cuisine, a fish spa, nature walks, and clean air.
"Their forests are rich with wildlife and are home to bears, leopards, and other wild animals. They have mountains in the regions too, making it ideal for trekking. We trained them accordingly. Today, they have a full-fledged eco-tourism facility and provide home stays as well," Mr. Bansal told Indian Masterminds.
THEY'VE COME A LONG WAY
It took some time for villagers to believe they could earn a good income from ecotourism. They found it hard to digest the fact that tourists favored eating in leaf plates, rather than fancy cutlery.
"It was a new concept, especially in Chhattisgarh tribal district areas. Initially, there was a lot of resistance but once the development commenced and all sorts of tourists started coming in, then they picked up naturally. Once the money started flowing in, they realized that people outside are actually valuing their forest. To the locals, forests and waterfalls don't mean much because they see them every day, and hence don't value these things much. But that's not the case with the tourists who come from outside,'' Mr. Bansal said.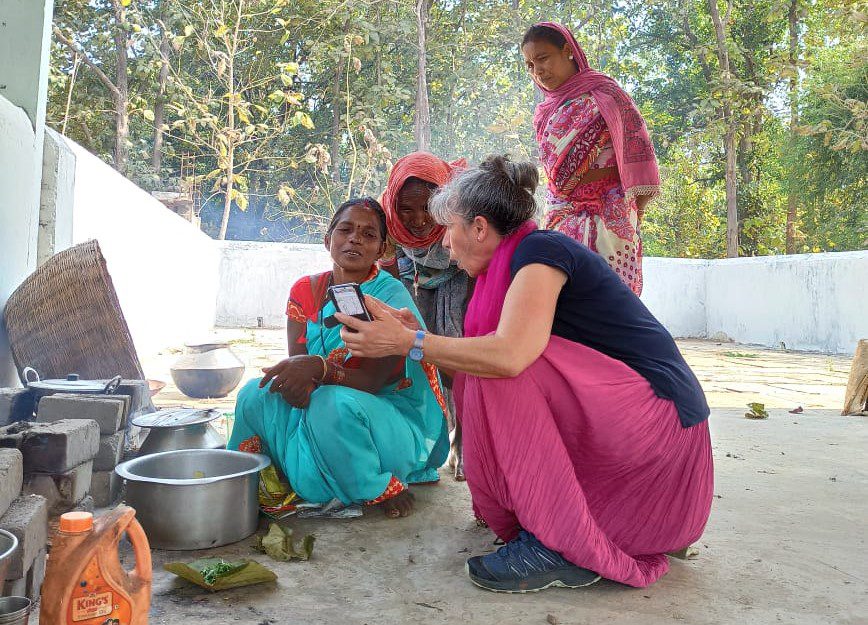 Efforts taken by the officer have helped villagers self-sustain and put Jabarra on the global tourism map. Since it has opened its doors to tourism, the village has attracted over 1,500 tourists from Poland, Japan, Australia, the US, and other states of India.