Tamil Nadu seeks extension for chief secretary for 3rd time
Published on 13 Dec 2020,

6:01 pm IST

1 minute read
Highlights
In an unusual move Tamil Nadu Govt seeks third extension for Chief Secretary K Shanmugam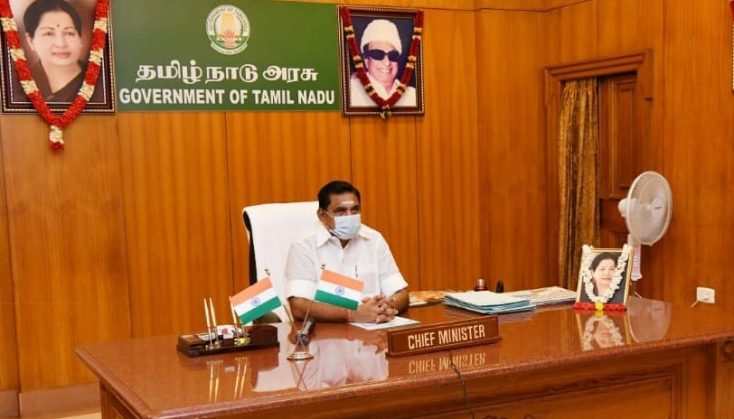 Tamil Nadu Chief Minister Edappadi K. Palaniswami
Tamil Nadu government has requested the Centre to extend the term of chief secretary K Shanmugam. His term has already been extended twice. His extended term is coming to an end on January 31.
In its letter the state govt emphasized his role in combating Covid pandemic. The 1985 batch IAS officer was scheduled to retire on July 31."The state government requested for one-year extension in its first letter to the Centre, but could get only three months. Subsequently, another request was made in August for one-year extension, but once again, three months were granted. Now, the third letter has gone seeking six months extension," said a source.
There are 30 IAS officers currently in Tamil Nadu cadre in the additional chief secretary rank. Four of them are secretaries at the Centre.