Haryana: HPS, HCS Officers Waiting for 3 Years for Promotion to IPS and IAS
Published on 20 Nov 2023,

4:35 pm IST

2 minutes read
Highlights
Stuck between sports quota and direct recruitment of HPS, many officers have gone to the High Court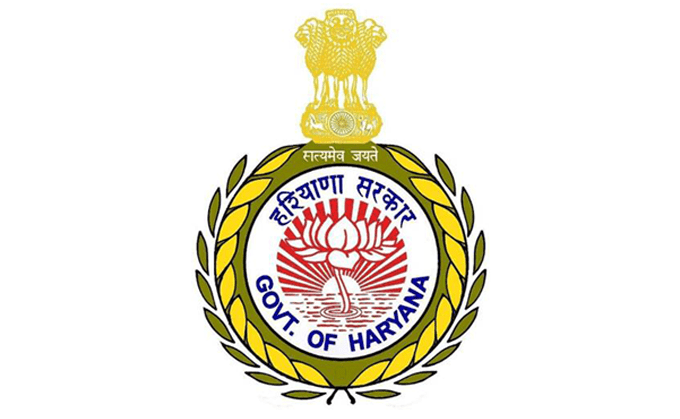 In Haryana, HPS officers have been dreaming of becoming IPS after receiving promotion since the last three years, but due to some problems, the wait is becoming lengthier. In the state, promotions for three years, from 2020 to 2022, are pending. Thirteen officials from HPS are awaiting IPS promotion. There will be 11 IAS promotions from the HCS.
HPS promotion is caught between sports quotas and direct recruiting of officers. The situation has become so convoluted that the sports quotas for HPS till 2007 are yet to be confirmed.
The government is unable to determine when they should be confirmed or given seniority. According to a senior Home Department source, the Chief Minister recently met with CMO authorities about this situation. A solution will be discovered soon.
There are a total of 144 IPS posts in the state. Of these, 43 posts are scheduled to be filled through promotion, out of which 14 posts are vacant. In 2002, 65 HCS officers appointed in the Chautala government were recruited, which was challenged in the High Court. The state government has also sought a report from the ACB in this matter. After this, advice has been sought from the Advocate General for promotion.
At present, there are 215 IPS officers in the state, out of which 65 posts are fixed for HPS promotion, out of which 25 posts are vacant.
PREVIOUS STORY

Superfood Powerhouse, Shiitake Mushroom, Being ...

NEXT STORY

Harmony in Preparation: Musical Respite for IFS...