D S Dhesi back in Haryana as Chief Principal Secretary of the CM.
Published on 20 Oct 2020,

5:19 pm IST

1 minute read
Highlights
With former Chief Principal Secretary moving to U.S., D S Dhesi is called back and given the post.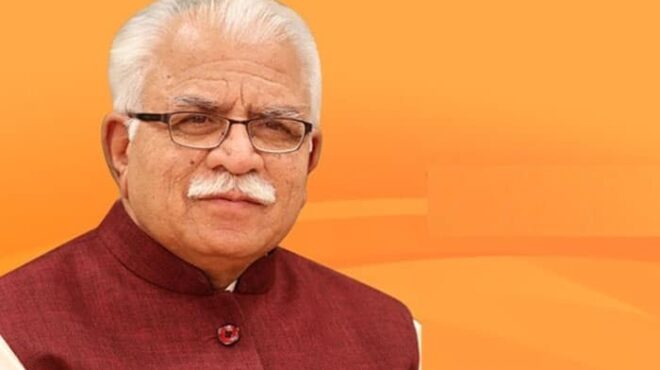 Chief Minister of Haryana, Mr. Manohar Lal Khattar
Under a post created for the first time in Haryana, IAS officer D S Dhesi of the 1982 batch, Haryana Cadre, was called back in the Chief Minister's office as Manohar Lal Khattar's chief principal secretary. He replaced Mr. Rajesh Khullar, the current principal secretary to the CM.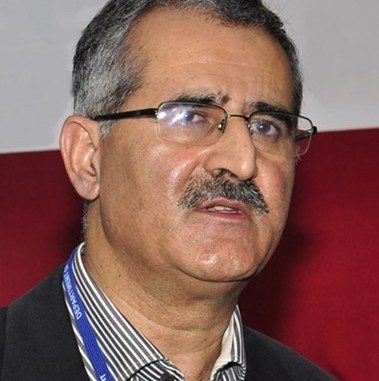 This appointment bears a stark similarity to Chief Minister of Punjab, Capt Amarinder Singh's step when he appointed his confidant 1983-batch IAS officer Suresh Kumar by creating the same post of CPS/CM.
Mr. Dhesi offered his resignation from the post of Chairman of the Haryana Electricity Regulatory Commission (HERC) on Sunday while Mr. Khullar will be taking part in a World Bank assignment in the United States by the end of the month.
After serving for four years as Chief Secretary during Khattar's first tenure as the chief minister, Mr. Dhesi had retired in 2019. According to sources, CM Manohar Lal Khattar might also appoint another officer as Principal Secretary to the chief minister who will be Mr. Dhesi's subordinate.
PREVIOUS STORY

15 officers including various IAS transferred b...

NEXT STORY

This IAS Officer Has Just Rejuvenated 198 Water...