Bihar: 18 IAS Officers To Receive Training in Mussoorie
Published on 18 Mar 2023,

1:08 pm IST

1 minute read
Highlights
The training will take place from 8th May to 2nd June, 2023 at LBSNAA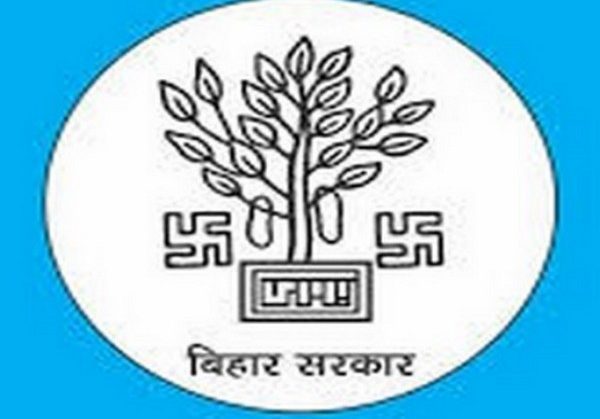 18 IAS officers of the Bihar cadre will go to Mussoorie for 25 days of training to undergo compulsory mid-service training-4. In this regard, the Special Secretary of the General Administration Department has written a letter to the officers taking the training.
The IAS officers who have to go for training include Kundan Kumar, the local commissioner of Bihar Bhawan, and OSD Palka Sahni. Apart from them, Secretary of Tourism Department Abhay Kumar Singh, Ajay Yadav, Divesh Sehra, Manish Kumar, Sandeep Kumar, R. Pudkalkatti, Ashwini Dattatreya Thackeray, Adesh Titramare, Dharmendra Singh, Sanjay Kumar Singh, Manoj Kumar, Jai Singh, Gopal Meena, Girivar Dayal Singh, B. Kartikeya Dhanji, Dr. Ashima Jain and Muzaffarpur DM Pranav Kumar will also go for training.
Here is the list-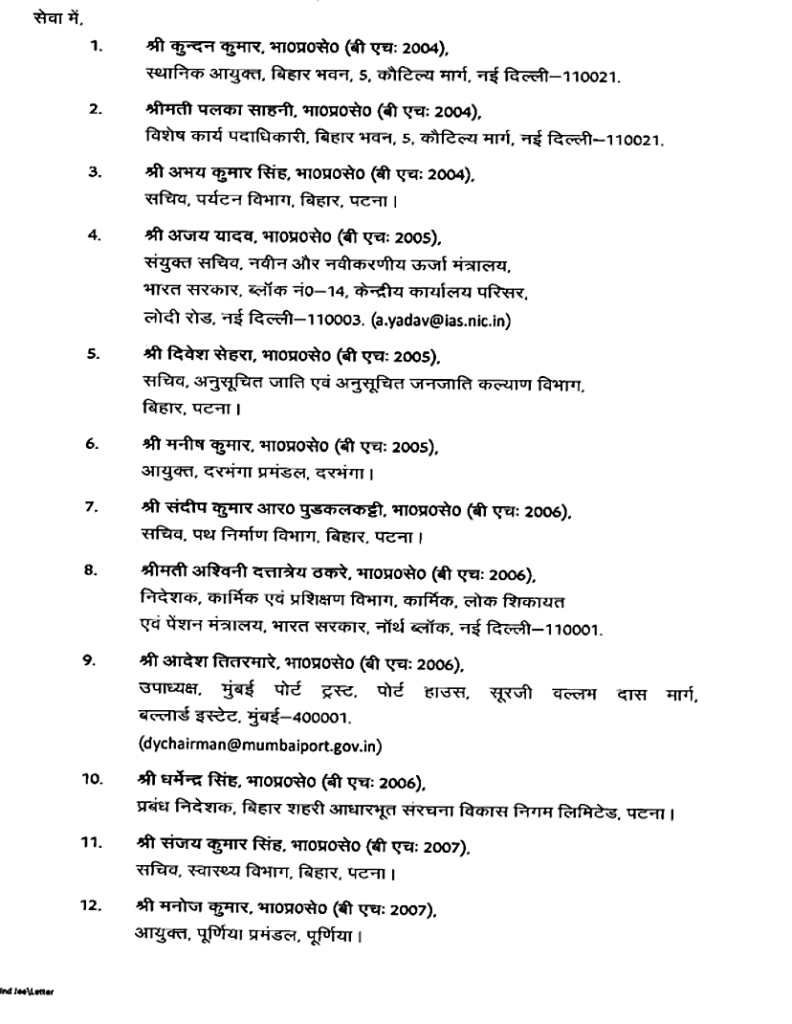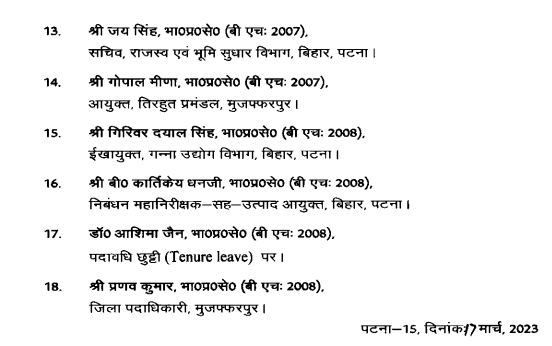 PREVIOUS STORY

IRS Rukmani Attri Appointed as Joint Developmen...

NEXT STORY

Abs Shalini Appointed as Deputy Secretary in De...