Saharanpur riots: Allahabad HC issues notice to two IAS officers
Published on 22 Dec 2020,

11:45 am IST

2 minutes read
Highlights
The Allahabad High court issued notice to two IAS officers, Alok Pandey and Manoj Singh for ignoring the SC/ST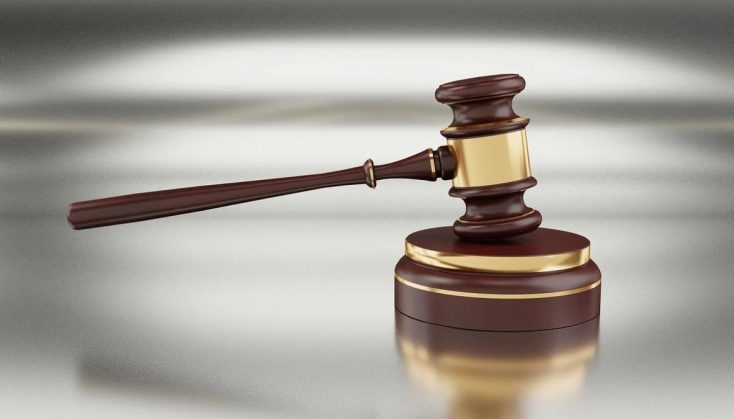 In the 2017 Saharanpur riots, the Allahabad High Court issued notices to two IAS officers. The officers–former Saharanpur District Magistrate Alok Pandey and former Additional Chief Secretary of the Social Welfare Development Department, Manoj Singh– were alleged that they ignored the SC/ST Act provisions while providing monetary help to the victims.
In Uttar Pradesh's Shabbirpur village, violence broke out between the Dalit and Rajput communities on May 5, 2017. That violence caused one dead and multiple injured. Following the violence, 56 Dalit homes were blazed.
According to the Dalit's lawyer, Raj Kumar, the SC/ST court in October observed the failure to implement the law by the two IAS officers — Alok Pandey and Manoj Singh.
"This contempt is a matter of treason and calls for a sedition charge against the two officers," the SC/ST court said.
It is to be noted that victims of dacoity, attempt to murder, rape and other serious crimes should be paid monetary compensation of Rs 8.20 lakh, according to the SC/ST ACT.
The accused of the violence had been booked under the under IPC sections 395 (dacoity) and 307 (attempt to murder) besides relevant sections of the SC/ST Act, according to the chargesheet filed by police in court.
But the officials ignored these provisions and the 90 victims got just Rs 3 lakh each as compensation.
"Apart from that, a monthly pension of Rs 5,000 was also supposed to be arranged by the district magistrate, which has not been done till date," Kumar added.
PREVIOUS STORY

Neither Rudyard Kipling's Kim, Nor Charle...

NEXT STORY

IPS officer Nuzhat Hassan gets additional charg...