From IPS Officer To Playwright- And Now a Filmmaker
Published on 27 Feb 2021,

9:01 am IST

4 minutes read
Highlights
There is no specific age or time to pursue your passion. IPS Sanjay Ranjan Singh proved the same when he took out time from his full-time service and realized his dream of making a movie.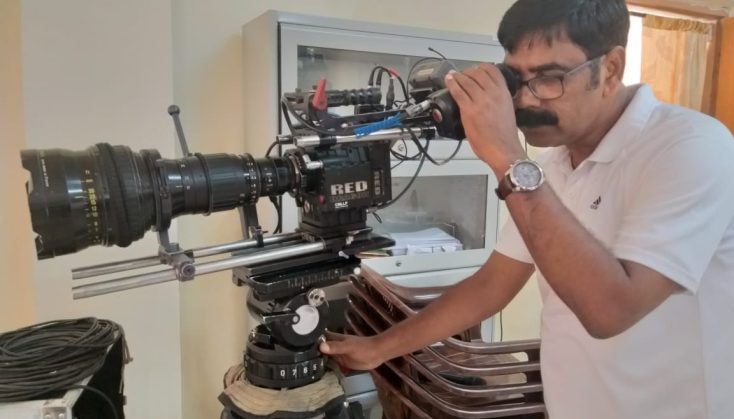 IPS Sanjay Ranjan Singh has turned into a filmmaker
Who says one can't pursue his passion while serving the nation? At times, a person comes across his true potential by experiencing minute details of everyday life. This is exactly what happened with IPS officer of 2009 batch, Jharkhand cadre, Mr. Sanjay Ranjan Singh, who realized that his heart lies in the art of film making when he randomly went to watch a theatrical play one fine day.
In an exclusive conversation with Indian Masterminds, Mr Singh took us through his journey from an IPS to a filmmaker.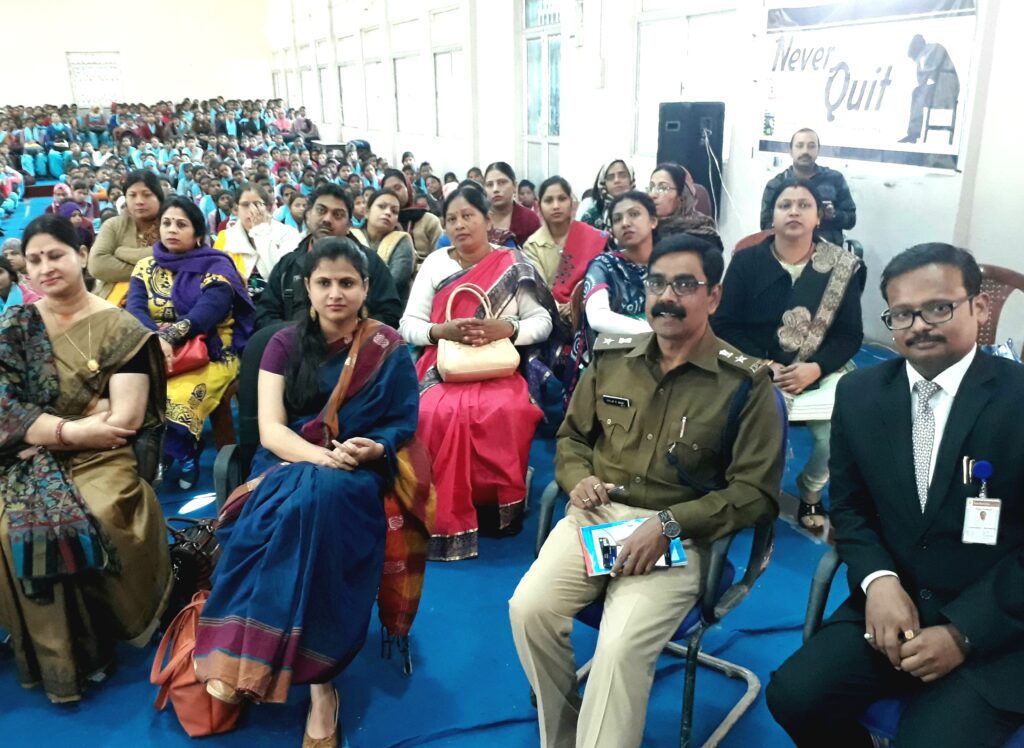 SPARKED WITH THE IDEA
Recounting his story, Mr. Singh revealed that he was extremely fond of plays. About 3-4 years ago, while he was watching `Hayvadan' by Girish Karnad, he realized that the characters had something missing in them. There was a lack of spark in the play, and this disappointed him.
Posted in Ranchi, Jharkhand, at the time, Mr. Singh decided to form his own troupe. "At times I found that some plays are very chaotic. The actors and characters get very loud on stage, which creates ruckus and at times, results in the disability of conveying the message clearly. The element of aesthetics is also missing. Direction intrigued me, therefore I decided to give it a try," Mr. Singh told Indian Masterminds.
Mr. Singh had already written several plays beforehand, and when these plays were opened to the local audience, they received good appreciation.
"Those were full-length plays of approximately 2 hours, containing musical and literary content. And when people started appreciating me, I received more confidence," he said.
THREE SISTERS AND A DREAM
His movie, 'Three Sisters and a Dream' was also a play, formerly. Once, the lyrics were composed and the play began with its rehearsals, Mr. Singh's friend, who is also a producer, suggested to use the script and make a film, instead of limiting it to a play.
"Theatre audience is limited to 8000-12000 people, whereas the audience of a film has a larger reach. I liked the idea and decided to step into filmmaking," he said.
Mr. Singh and his team started working on the film and soon began with the shooting. The officer was not only the playwright, but also the lyricist, screenwriter, and the director of the film, which was shot within a span of 21-24 days.
ABOUT THE FILM
The film was made on a low budget but is doing particularly well. It portrays the story of a mother and her struggle to bring up her three daughters, who are not aware of the sacrifices that she makes to give them a good life. The movie portrays a strong message against female feticide, though in a very subtle manner and without loud portrayal from the characters.
"The message seeps into you. There are instances in the movie that might get you emotional and if that happens, we'll know that my message came out to the audience in a clear way. Being into the police service, we come across cases of female feticide every other day, and find numerous infant girls thrown in the bushes by parents who didn't want them. I am a father of two daughters and these cases really moved me. This is why I wanted to spread my message to the residents of our country, in the form of a film," says Mr. Singh, currently posted as the Commandant of India Reserve Battalion- 2 (Musabani).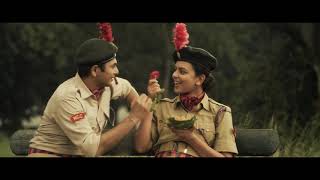 'Three Sisters and a dream' was shot in and near Ranchi and is currently streaming on several OTT platforms such as MX Player, Hungama, Airtel Xstream, Nova Player, Tata Sky Binge, Amazon Fire Stick, etc.
PREVIOUS STORY

Irrespective of Our Religion, Our Culture Binds...

NEXT STORY

Six IAS officers got new postings in Jammu and ...