A Super Achiever, He is also Uttar Pradesh's Biggest Corona Warrior
Published on 19 Dec 2020,

5:11 pm IST

4 minutes read
Highlights
Senior IAS officer Navneet Sehgal has several achievements to his credit. He not only saw through India's largest Expressway but also, in the hour of need, became a formidable Corona warrior.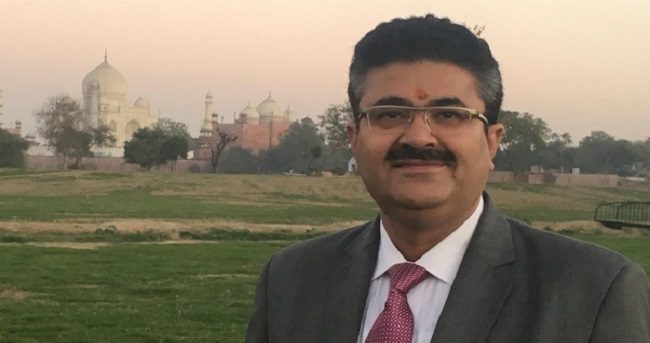 IAS officer. Mr. Navneet Sehgal
Mr. Navneet Sehgal has proved himself to be an extra-ordinary shining star in a number of fields. From ensuring the construction of the biggest expressway in the nation in a particularly short span of time to undertake the biggest transmission project of forming the longest water pipeline (which brings Ganga water from Bulandsheher to Agra), he is an achiever of the highest order.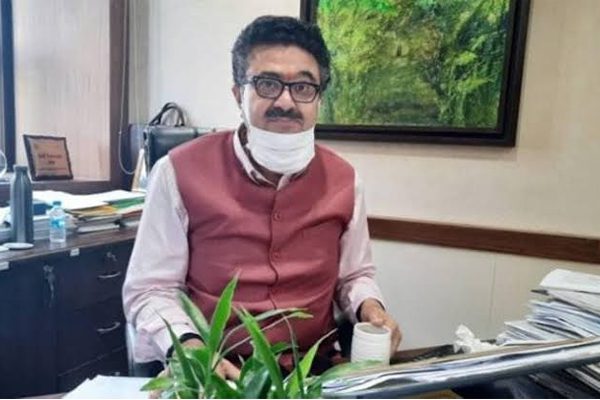 These are just a few of the various achievements that he has accomplished. Aside from all these, his hard work and determination of protecting the people of Uttar Pradesh against coronavirus have broken multiple records. In fact, his efforts put Uttar Pradesh on top of the lists of states where effective measures to fight Covid 19 were taken.
BREAKING RECORDS DURING COVID 19
When the pandemic hit our country, Additional Secretary Mr. Navneet Sehgal and his team quickly launched several initiatives in Uttar Pradesh. He, along with his team of officers and doctors, enhanced the capability of the system to conduct about 2 crore Covid tests, and simultaneously got in touch with almost 17 crore people.
"We are the only state in the country which has conducted more than 2 crore tests till now and under the leadership of honorable Chief Minister, Mr. Yogi Aditya Nath, we review the situation every day," he said.
In order to accomplish this, a kind of surveillance was planned through which the administration and the staff of the government could personally reach out to inspect the health of 17 crore people out of a population of 24 crores. "We personally asked them if they had any symptoms, or needed any kind of help. That is a record which I think no other state has made even in terms of percentage, to reach out to this large a population and conducting such a massive size of inspection and tests" Mr. Sehgal told Indian Masterminds.
INCREASING THE MEDICAL INFRASTRUCTURE
When the lockdown commenced, the U.P. government decided to increase the medical infrastructure of the state. To accomplish this, a massive mobilization was brought into action. This helped in a major way. Through it, the quantity of beds in hospitals that were available for Covid 19, increased from 10,000 to 1, 57,000. "That significantly enhanced the treatment procedures and proved to be beneficial" he told Indian Masterminds.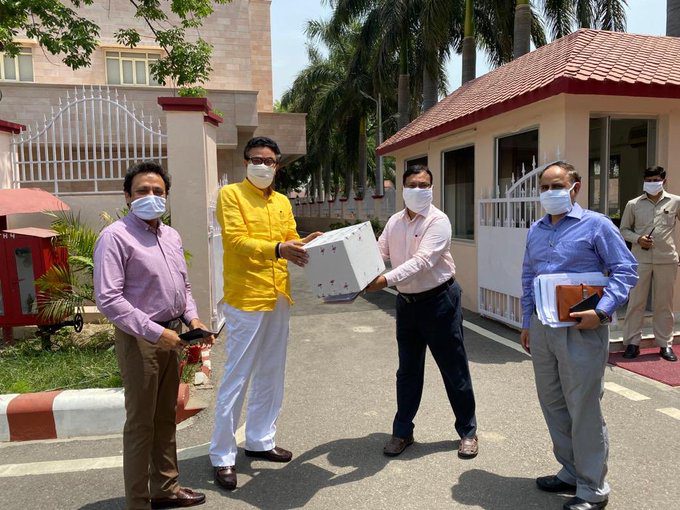 Mr. Sehgal and his team also realized that there were no PPE kit manufacturing units in the state and most of these kits were being imported. In order to be self-sufficient, they prompted the textile auto garment industries to start manufacturing PPE kits in the state. "Today, we have more than 60,000-65,000 PPE kits manufactured every day" claims Mr. Sehgal. With the help of his team, Mr. Sehgal was able to increase the number of RT-PCR tests done on a daily basis, which was extremely low during the initial months of the pandemic.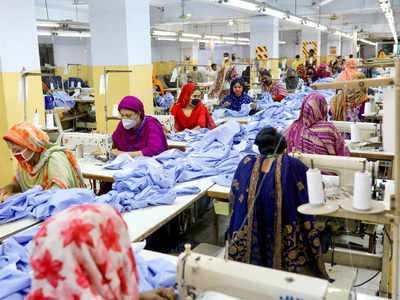 "We only had the testing capacity of 72 RT-PCR tests per day in the month of March; now it stands at increased 80,000 tests per day. A lot of corporates have also helped us in mobilizing these testing machines and labs. Tata and LND industries have helped us in building hospitals (through their CSR funds). There has also been a major mobilization of resources and reaching out to population by the State Government" he told Indian Masterminds.
DEVELOPING APPS TO MONITOR CORONAVIRUS
With the help of Mr. Sehgal, The Government of Uttar Pradesh is also credited with developing and launching an app called 'Mera Covid Kendra' where residents suffering from any kind of symptoms related to Covid 19, would be able to receive information about the location of free Covid 19 testing centers around them. Information about 1,260 free Covid 19testing centers is available on the app till now. The app will show the user, Covid 19 test centers situated within a 5-kilometer radius from the person's house. It will also open a map to navigate through to the nearest center.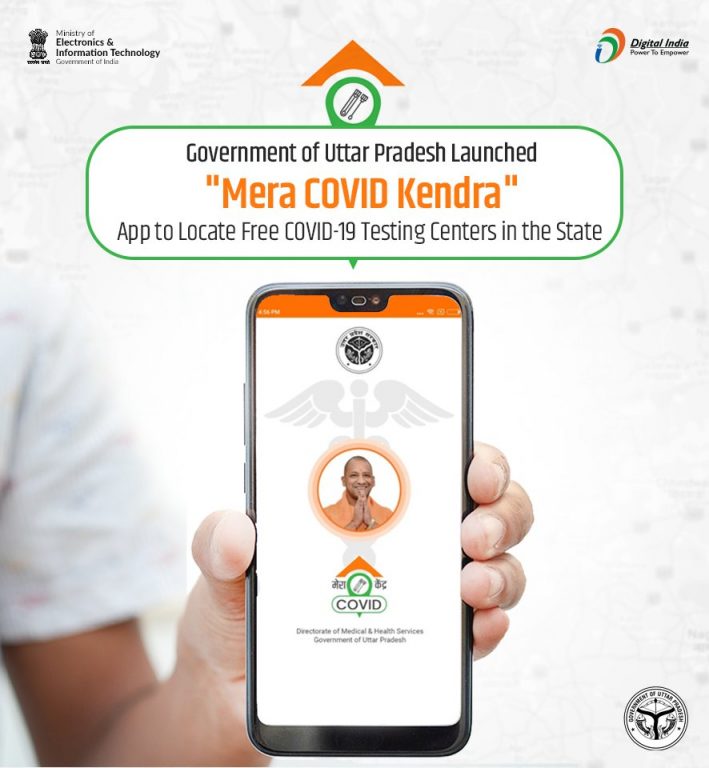 Not just that, the government has launched several other apps as well, such as the 'Ayush Kawach Covid' app which imparts information about various immunity-boosting foods and natural remedies, easily available to keep fit and healthy during Covid19 and the 'My Covid Test Lab Report' app, through which residents could receive their Covid 19 positive/negative reports directly on their registered mobile number.